Morris, Shade to marry Feb. 25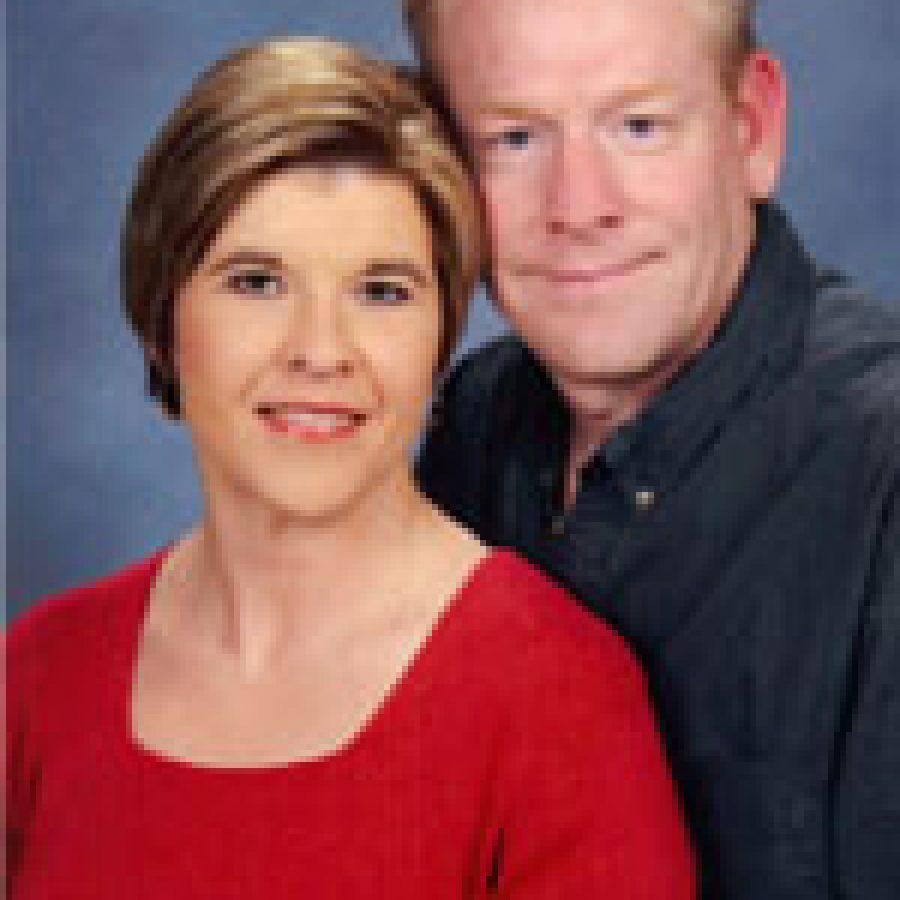 Heather Morris, daughter of Doug and Yvonne Morris of Oakville, and Richard Shade, son of Jerald and Darlyne Shade of Carlinville, Ill., announce their engagement and forthcoming marriage.
Morris of Oakville is a graduate of Southwest Missouri State University and is employed by Unigroup Inc. of Fenton as a contract administrator.
Her fiancé, Shade, is a graduate of the University of Illinois and is employed by Local 36 of St. Louis in HVAC/mechanical.
The couple plan a Feb. 25 wedding at Peace Lutheran Church in Mehlville.