Moleski, Jackson to exchange their wedding vows on April 6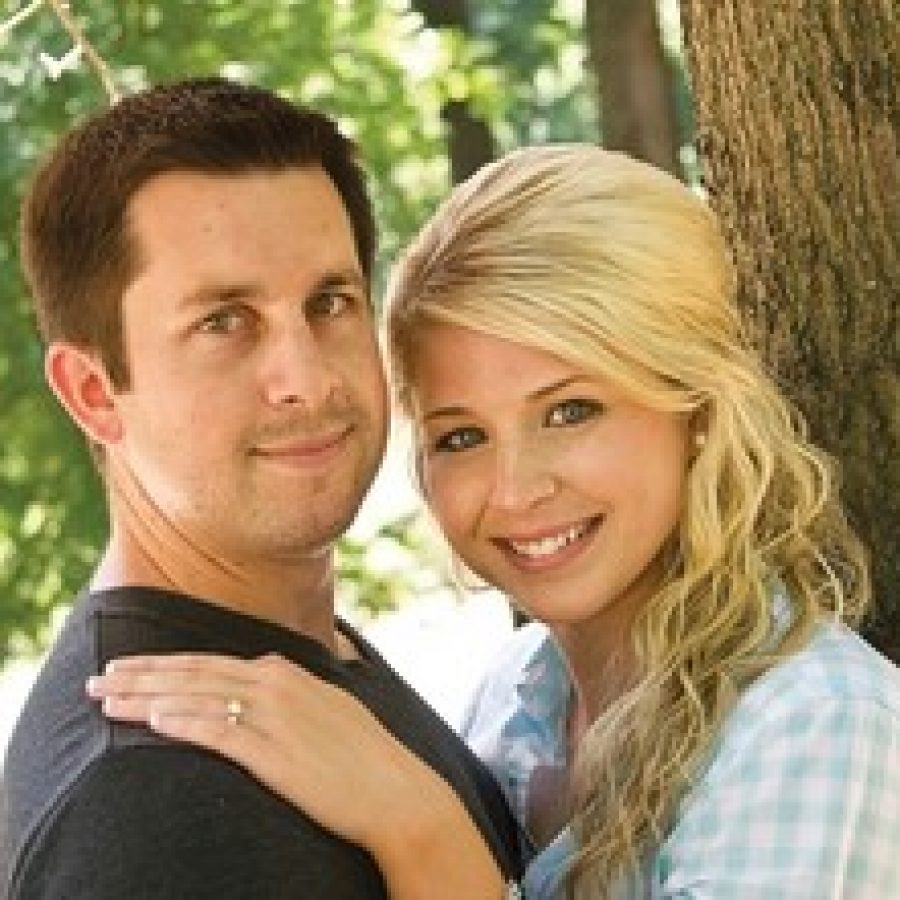 Kelly Moleski, daughter of Joseph and Lynne Moleski, and Kevin Jackson, son of Richard and Denise Jackson, announce their engagement and forthcoming marriage.
Moleski is a graduate of Notre Dame High School and received her elementary education degree from Fontbonne University. She is employed in the Ladue School District.
Her fiance, Jackson, is a graduate of Vianney High School and earned his business administrative and accounting degree from Fontbonne University. He is employed as an accountant with Equifax Workforce Solutions.
The couple plan an April 6 wedding.