Mile 277 closing Saturday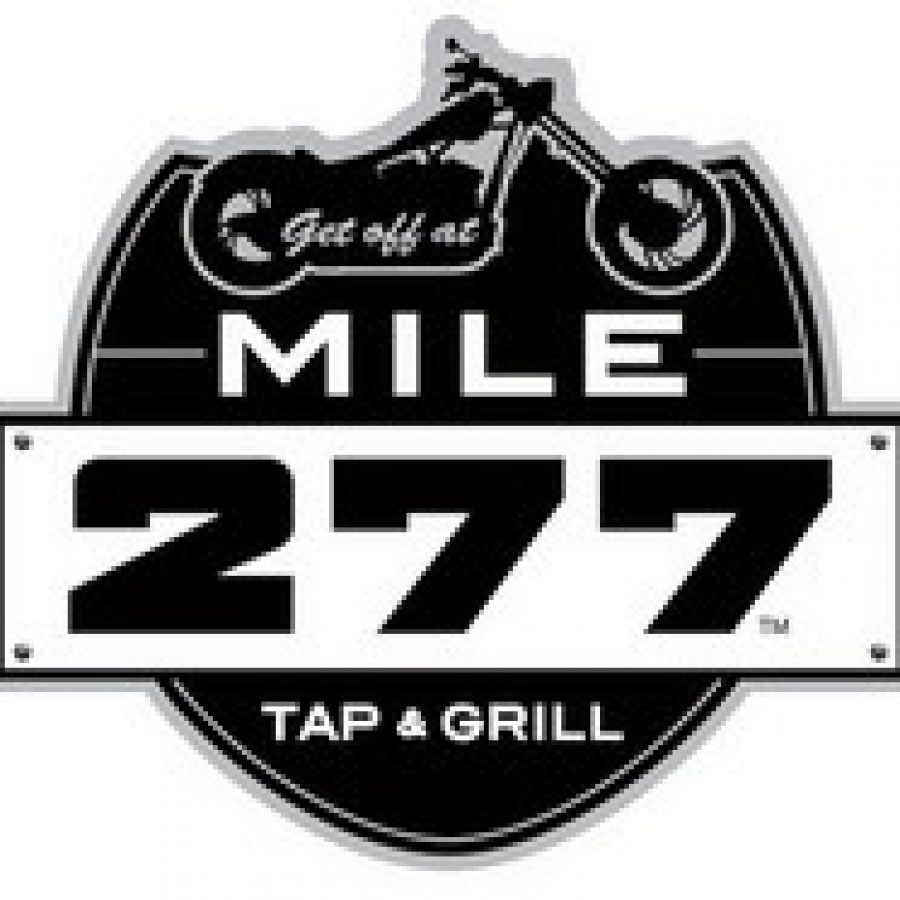 Biker-themed Sunset Hills restaurant and concert venue Mile 277 will close this week after five years in business.
The owners of Mile 277 Tap & Grill, 10709 Watson Road, posted on the restaurant's Facebook page that it will close Saturday, Jan. 30 due to a downturn in business after the opening of Ballpark Village in downtown St. Louis a year ago. The announcement comes on the heels of a series of restaurant closings in downtown St. Louis that are being blamed on Ballpark Village's opening, including Mike Shannon's and Harry's.
Mile 277 management posted, "Mile 277 will be closing at the end of the January. For the past five years, Mile 277 has provided quality food, drink and entertainment. The development of other venues such as Ballpark Village along with numerous lease terms has significantly impacted the operations of Mile 277. The combination of these factors has resulted in significant losses of revenue and profits. Mile 277 cannot continue to sustain these losses. Mile 277 wishes to thank all of its customers, employees, vendors, entertainers and supporters for their patronage."
Among the commenters on the post was Mayor Mark Furrer, who wrote, "You will be missed."
After some patrons questioned how Ballpark Village could have affected Mile 277's business, restaurant manager Mike Rostek, who used to operate Ballpark Village, wrote, "St. Louis, first off, we thank you for years of great times, laughs, and memories celebrated in Mile277. The nature of business has a life cycle that is controlled by many factors not Facebook appropriate to talk about. It would be very easy to get defensive and feel the need to retaliate based off some of the comments following our announcement, but let's face it, that is seemingly what is wrong with the world today. Some people have the need to be heard for whatever reason based off their own opinion which is fine. Mile277 is in no way pointing a finger or making excuses outside of the nature of business and the struggles any business owner goes through on a daily basis. What we can tell you is we are grateful to have had such a long run in this industry and have met so many great loyal people that we truly enjoy seeing everyday. Mile277 has been home to so many great people and great bands for so many years and we plan on going out celebrating every great memory. Thank you to all the positive comments and we hope to see you one last time and go out with a smile."
Before it opened as Mile 277, the restaurant was the Generations Nightclub.