Meyer, Suntrup announce wedding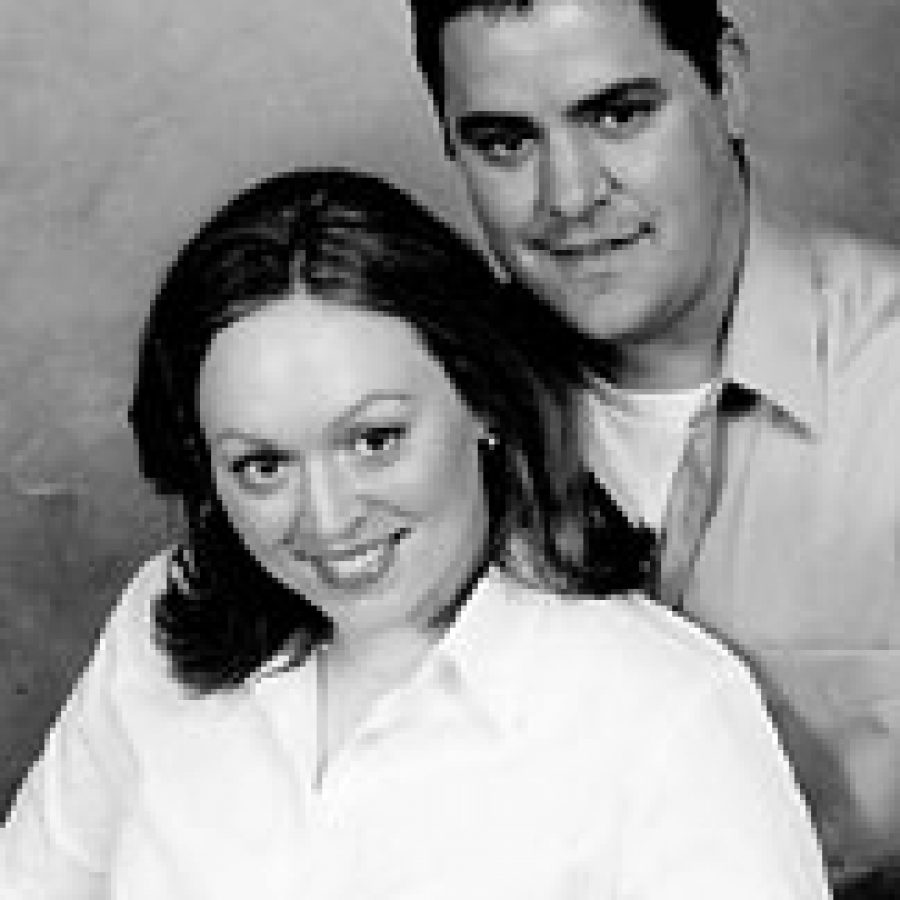 Debbie Meyer, daughter of Vernell and Carol Meyer of Eureka, and Russell Suntrup, son of Gloria Suntrup and the late Richard Suntrup of south county, announce their engagement and forthcoming marriage.
Meyer is a 1996 graduate of Eureka High School and received a bachelor's degree in business administration from the University of Missouri-St. Louis in 2001. She currently is employed by the Trane Co. in Fenton as a project administrator.
Her fiance, Suntrup, is a 1991 graduate of Bishop DuBourg High School and is serving an apprenticeship with the Sprinklerfitters Union Local 268. He currently is employed by R.J. Neubert Fire Sprinklers.
The couple plan an October wedding.