Metro's selection of Nations erases agency's credibility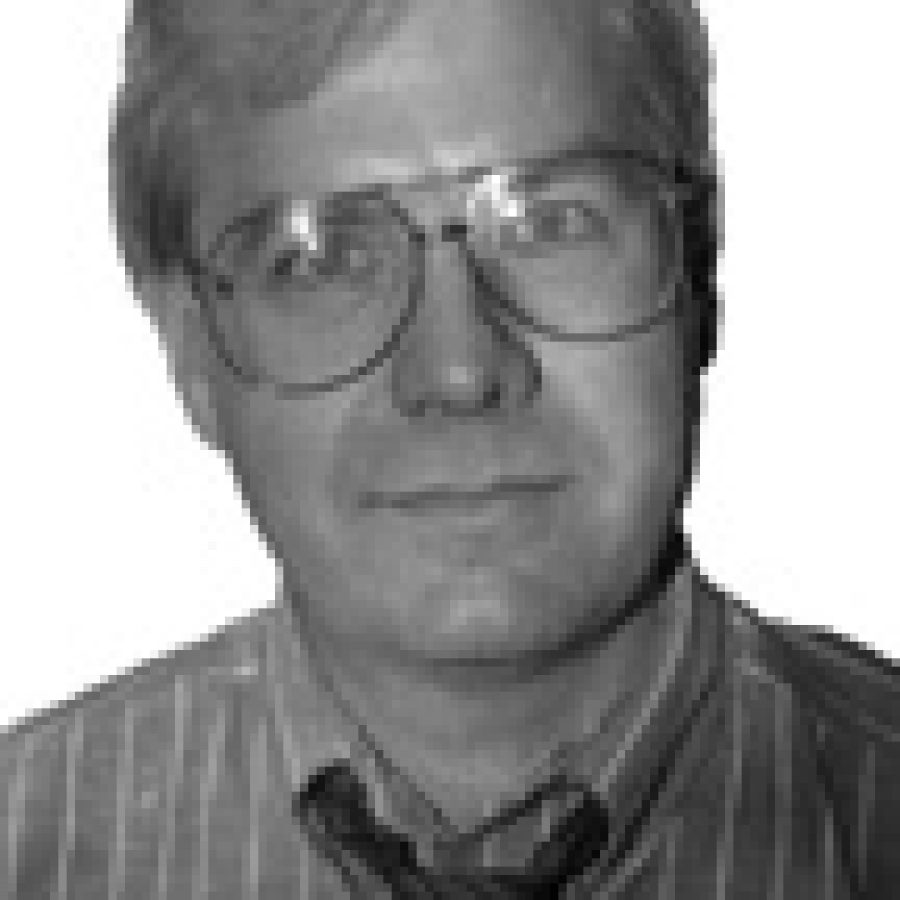 It's no secret that this newspaper did not endorse Proposition A, a half-cent sales-tax increase designed to help the Metro transit agency restore, enhance and expand light-rail, bus and van service throughout the region.
Roughly 63 percent of county voters April 6 approved Prop A, which is expected to generate $75 million annually. Though Prop A was overwhelmingly approved countywide, it was narrowly rejected in south county.
As we noted then, unlike previous Metro tax-increase proposals that included 20-year sunset provisions, Prop A is a "forever" tax.
Coupled with the fact that south county residents would receive little benefit from approval of the sales-tax increase, we reluctantly concluded be-fore the election that we could not endorse Prop A.
Though we did not endorse Prop A, we wrote: "Metro President and Chief Executive Officer Bob Baer certainly has worked long and hard to restore the transit agency's credibility.
"We applaud his efforts."
But any credibility Metro and its Board of Commissioners may have had immediately evaporated last week with the announcement John Nations would become the transit agency's new president and CEO. As readers may recall, Nations served as chairman of Advance St. Louis, the committee that raised and spent roughly $1 million in support of Prop A.
Nations, a partner with the Armstrong Teasdale law firm who currently is serving his third term as mayor of Chesterfield, will step down from both of those posts to succeed Baer in late October.
It's nearly impossible to believe Nations is the best qualified person for this post. Other than leading the effort to pass Prop A, he appears to have few qualifications to head a transit agency with a more than $232 million operating budget. Yet with a salary of $250,000, Nations will be paid $60,000 more per year than Baer — a proven leader — currently makes.
Quite frankly, the selection of Nations to serve as Metro's president and CEO smacks of the worst type of backroom, tit-for-tat political deals that continue to give this region a black eye.
Perhaps Metro Board of Commissioners Chairman Vince Schoemehl summed it up best by saying: "John Nations has a track record as a proven political leader …"
Apparently, that's much more important than having a proven track record — or any track record, for that matter — as the head of a public transit agency.