Mehlville's public relations making even further strides
With Wallace given the door, PR will continue to improve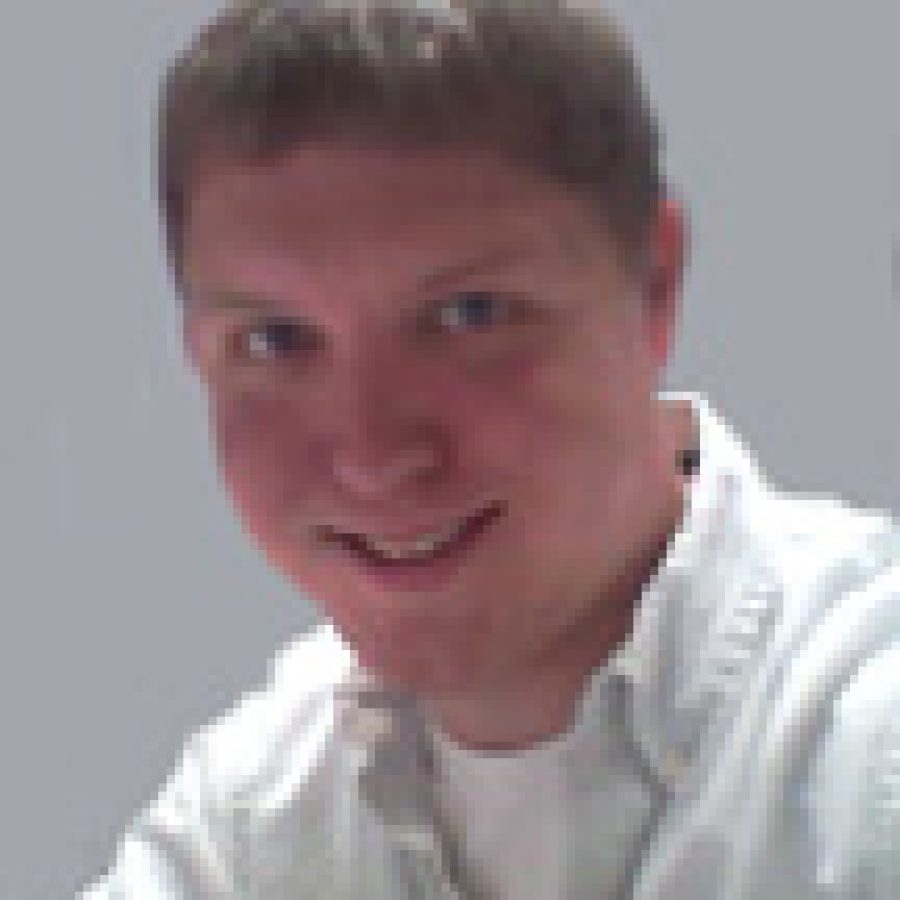 For more than a year, the Mehlville School District has made major strides to improve its public relations. But until last week, those same community-minded efforts couldn't have been said of the school district's School/Community Relations Department.
Consider these offenses as a guide of what not to do as a "director of school/community relations" in any school district:
• Publicly arguing with volunteer members of the district's Proposition P oversight committee in 2003. As if finding volunteers for any group weren't hard enough, this "director" had the audacity to interrupt and then badger them.
• According to school-board member Karl Frank Jr., allegedly campaigning for candidates Rita Diekemper and Tom Correnti in 2004. Conflict of interest? For any "PR guy," yes.
• Openly chastising Mehlville Fire Protection District Board of Directors Chairman Aaron Hilmer at a fire-district meeting in 2006 for the apparently "unforgivable" act of participating in a citizens group to oppose the unsuccessful 97-cent tax-rate increase Proposition A. Again, does the phrase "conflict of interest" ring a bell?
• Using public resources to promote your personal accomplishments instead of touting those of whom the district is meant to serve — students. And if that weren't enough, consider this ego-induced lead from one such self-penned article: "What do St. Louis Cardinals slugger Albert Pujols and Mehlville School District Community Relations Director Patrick Wallace have in common? They both can list Rookie of the Year award winner on their lists of achievements." A grown man comparing himself to a baseball player? We don't know whether to laugh or cry.
• And finally, overseeing the public-relations department in the wake of postponing this year's esteemed Distinguished Service Award because, according to a district release, "the integrity of the selection process may have been compromised" as ballots had been destroyed. In the words of Superintendent Terry Noble, "The person in charge of the School/Community Relations Department has been assigned that responsibility in past years, including this year."
Anyone can make a mistake or two on the job. But to keep making them over and over again is blatantly irresponsible and certainly cause for termination. In any other universe, a public-relations director with the above list of offenses would have been fired years ago.
But in the case of Patrick Wallace, he was finally shown the door last week, adding further evidence to our belief that this Mehlville Board of Education is the best the district has seen in years.
With the rising cost of living and the district's considerations of asking voters for two ballot measures this year, the last thing Mehlville needs is a director who irritates the public instead of communicates with it.
In the words of a 2003 column from former school-board member and current COMPASS Facilitating Team co-chair Dan Fowler, "Mr. Wallace was hired in November 2000. In the short time he has been here, he has done exceedingly well in his job as he has alienated some of Mehlville's biggest supporters. In the real world, such behavior and conduct would get you fired."
Now that Wallace is gone, the district's public relations undoubtedly will improve and he will have to change his license plate — PR GUY.
As a parting gift to Wallace, we offer this suggestion — X-PR GUY.