Mehlville Board of Education approves balanced '22-23 budget
Majority of expenses are teacher salaries, benefits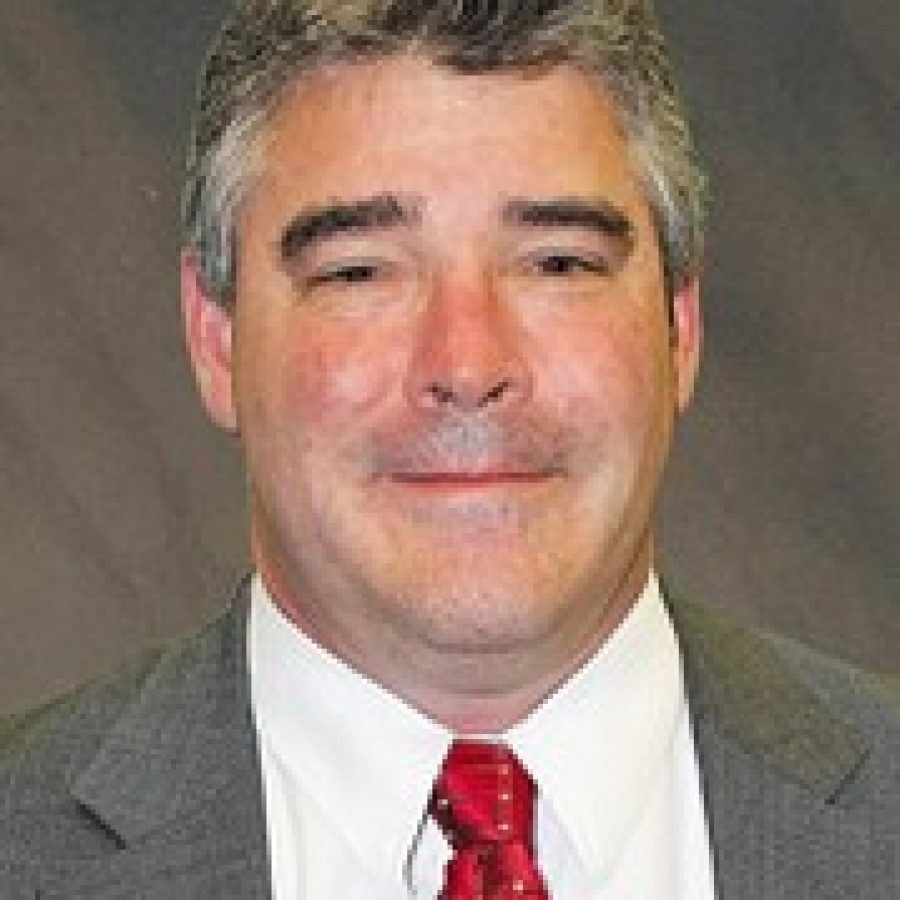 The Mehlville Board of Education approved a "break-even" 2022-2023 budget June 23. 
The 2022-2023 operating loss was initially forecast at $2 million, however the district is using $2 million in certificates of participation, or COP, reallocation funds to cover the losses to break even. 
Total budgeted revenue for the 2022-2023 budget is $134.4 million, up $1.5 million from the previous year's budget. Part of this is due to the discontinuation of free school meals to all students ($3 million), a $2 million increase in sales tax and a $1.7 million increase in transportation. The largest revenue sources for the district are local taxes, the basic formula/classroom trust and sales tax, all of which make up over 80 percent of the total revenue budget. 
The local tax revenue budget is $78.2 million, the basic formula revenue budget is $15.6 million and the sales tax revenue budget is $12.2 million. 
The district also has $4.7 million budgeted related to federal Elementary and Secondary School Emergency Relief fund reimbursements, however that revenue offsets the expenses for a net zero impact on operating funds. 
Budgeted expenses are $149.3million, up $23.1 million from the previous year. Most of that is due to non-operating expenses for Proposition S capital projects. On the operating side, expenses increases $6.3 million, all due to salaries ($4.3 million) and benefits ($2 million). 
Chief Financial Officer Marshall Crutcher told the board to consider salary targets for the district for future budgeting purposes. 
"It might be time … we start considering or looking at salary targets for classified and teaching positions. It could be helpful to have work done to identify what our salaried target should be," Crutcher said. "If we had that, we could actually calculate how far away we are, how might that affect the forecast … At least then we would have an idea of what the shortfall is." 
The district will also have to make decisions regarding its ESSER-funded interventionists. The district was able to add 34 interventionists in 17 schools at a cost of $2.3 million last year. However, ESSER funding ceases in fiscal year 2024 and existing budget deficits do not allow the interventionists to be retained. Interventionists could be retained after fiscal year 2024 at an estimated 12-cent tax levy. The board was scheduled to discuss a potential future ballot measure at its Aug. 18 meeting. 
Crutcher also pointed out that Mehlville has additional costs to hire education specialists because the district has one of the highest percentages of English-language learner students in St. Louis County, meaning that must be considered when determining revenue targets. 
"As we talk about tax ballots … when you look at tax rates, you know it's possible and probable that as you're making those decisions and coming up with discussions about tax ballots and tax rates, it's really just highlighting the point that a $4 tax rate for one district does not generate the same amount of revenue for a $4 tax rate for another district," Crutcher said. "We have a high ELL percentage compared to other districts … If we have a high ELL percentage, that's more money, that's more cost that it will take to get the same education for another district that's got lower ELL."
Other things the district will have to consider include employee health insurance – claims are up 34 percent and its estimated that overall health insurance costs will increase significantly next year.
"Regionwide, COVID delayed some of the health care appointments and checkups that people did and now those are spiking … And now when they do get checkups, things are getting diagnosed, sometimes in more serious conditions than had they gone earlier … then we had COVID itself," Crutcher said. "I'm still waiting for an actual projection of what percentage increase … we might have this year, but it's going to be significantly more than we budgeted for. I think the decision down the road is … how much is that expense and how much do we want the district to cover and how much do we want the employee to cover."