Mehlville board eyes OK of budget for 2017-2018
Cost of salaries in proposed 2017-2018 budget for school district to increase by $1.7 million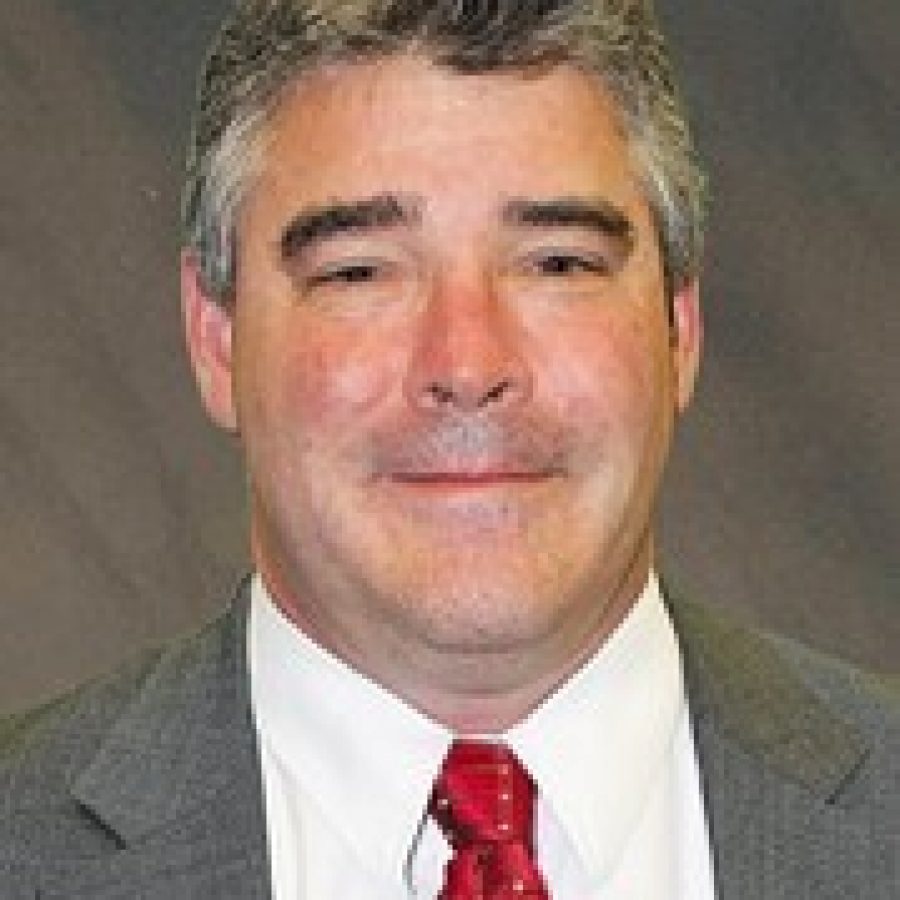 A budget for the coming school year that projects a surplus of $530,000 is scheduled to be considered today — Thursday, June 29 — by the Mehlville Board of Education.
The board will meet at 6:30 p.m. in the Mehlville High School Library, 3200 Lemay Ferry Road.
As proposed, the district's 2017-2018 budget projects total expenditures of $116,608,000 with anticipated revenues of $117,138,000.
The proposed budget carries the $530,000 surplus, despite granting teachers a step increase and other raises as part of budget negotiations that were still pending a final vote of approval from teachers at the Call's press time.
The district's 2016-2017 budget projected total expenditures of $115,353,000 with expected revenues of $116,652,000 — a surplus of $1,299,000.
Despite an earlier call for a mediator by negotiators from the Mehlville National Education Association, or MNEA, final salary talks wrapped up weeks ago and, at the time the Call went to press, boiled down to tweaking final language in the memorandum of understanding, or MOU, Superintendent Chris Gaines said.
He expects that teachers will approve the pact, which includes the expected step salary increase and an additional $145,000 of salary outlined in a resolution the board is set to approve separately from the budget. Under the resolution, the district will add money to two tiers of the teacher salary schedule and restore a step for the 40 teachers who still remain in the district who were frozen in salary for the 1994-1995 school year.
Regarding expenditures, total costs in the proposed budget are up roughly $1.3 million — 1.1 percent — from last year.
As proposed, the cost of salaries will increase $1.7 million — 2.7 percent — including one step for teachers and hourly staff, channel changes for teachers, seven additional teachers, including six for the new school of innovation, Mosaic Elementary, and 2.5-percent raises for administration. The cost of benefits in the proposed budget will increase by $400,000 — 2 percent — which includes no rate increase for health insurance.
Total budget revenue is up $486,000 — 0.4 percent — from last year. As proposed, local tax revenue will increase $1,775,000 due to an increase in the district's preliminary assessed value of 6.9 percent from last year, with $7.2 million in new construction.
However, that increase is offset by declines totaling $1,283,000, including $445,000 in tuition from Riverview Gardens School District transfer students and $330,000 in E-rate reimbursements.
Unlike past years, board members have no surprises with this budget: Chief Financial Officer Marshall Crutcher has been presenting updates on the budget at every board meeting this spring.
The district is in healthy financial shape primarily due to the November 2015 passage of 49-cent tax-rate increase Proposition R, which went into effect last year. Even with this year being a reassessment year, the district can only capture a cost-of-living increase of higher assessments, Crutcher said.
"If you had wiped away Prop R, our revenue would have increased eight-tenths of a percent this year," Crutcher told the board June 8.
The budget includes the actual budgeted expenses of $1,048,750 compared to the $1,046,835 projected expenses for Mosaic Elementary, which will open this fall.
Much of the $573,750 in recurring costs goes to salaries. The school's teachers came from other schools around the district, but the incremental cost to replace them is $270,000, plus $57,000 for classified employees such as food service and $102,000 for benefits, including retirement contributions and health insurance.
The district is buying $125,500 in teaching supplies, including technology, $8,000 for the school's new library, $1,250 for office supplies and postage, and $10,000 to relocate the alternative academy for suspended students, South County Opportunities for the Purpose of Education, to the Witzel Learning Center.