Megan Auer and Tyler Spellicy announce upcoming marriage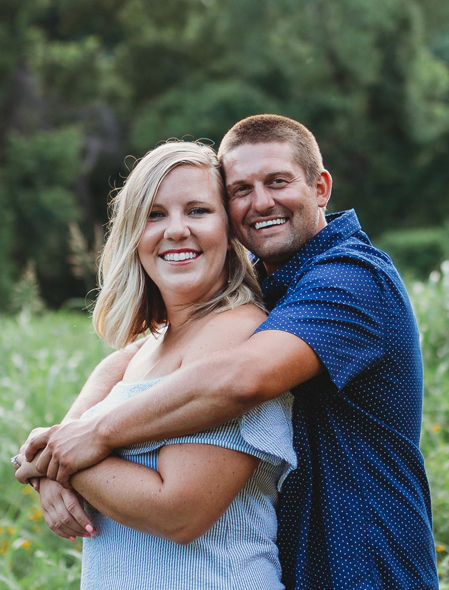 Megan Auer, daughter of Debbie Auer and Mike Auer of St. Louis, and Tyler Spellicy, son of Teresa and Mark Spellicy of St. Louis, announce their engagement and forthcoming marriage March 23 at Queen of All Saints in St. Louis.
The bride-to-be graduated from the University of Missouri with a bachelor's degree in architectural studies with an emphasis in interior design. She works as a project associate with Gray Design Group.
The groom-to-be works as a laborer for Squire Plastering.
After the wedding, the couple will honeymoon in Jamaica. They will reside in St. Louis.