Medical withdrawal program offered at Mercy South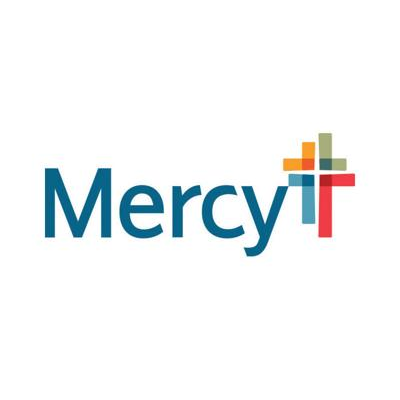 Mercy Hospital is expanding its opioid and alcohol medical withdrawal management program to Mercy Hospital South.
The hospital announced Jan. 26 the addition of the MercyStepOne Service at Mercy Hospital South, 10010 Kennerly Road, in coordination with Evergreen Healthcare Partners, LLC.
The Mercy StepOne Service provides 24-hour, hospital-based care to patients who require medical management of withdrawal symptoms from opioids or alcohol. The service has been provided at Mercy Hospital Jefferson since July 2021.
"By adding this important service in a second location, we can provide not only more beds for this care but give patients options to choose a location more convenient for them," Evergreen CEO and co-founder Bryan Jensen stated in a press release.
The StepOne Service is for patients who meet medical criteria, are in the early stages of withdrawal and are properly motivated for recovery. To start the process, patients can request a pre-screening, which can be completed by phone, email or online.
Once approved, patients will be scheduled for admission at either Mercy Jefferson or Mercy South. Treatment typically lasts three days for opioid withdrawal and three to five days for alcohol withdrawal.
Anyone interested in the StepOne Service can go to mercystepone.com or call the care coordinator at Mercy South at 314-282-5234