McIntosh excellent choice to serve on school board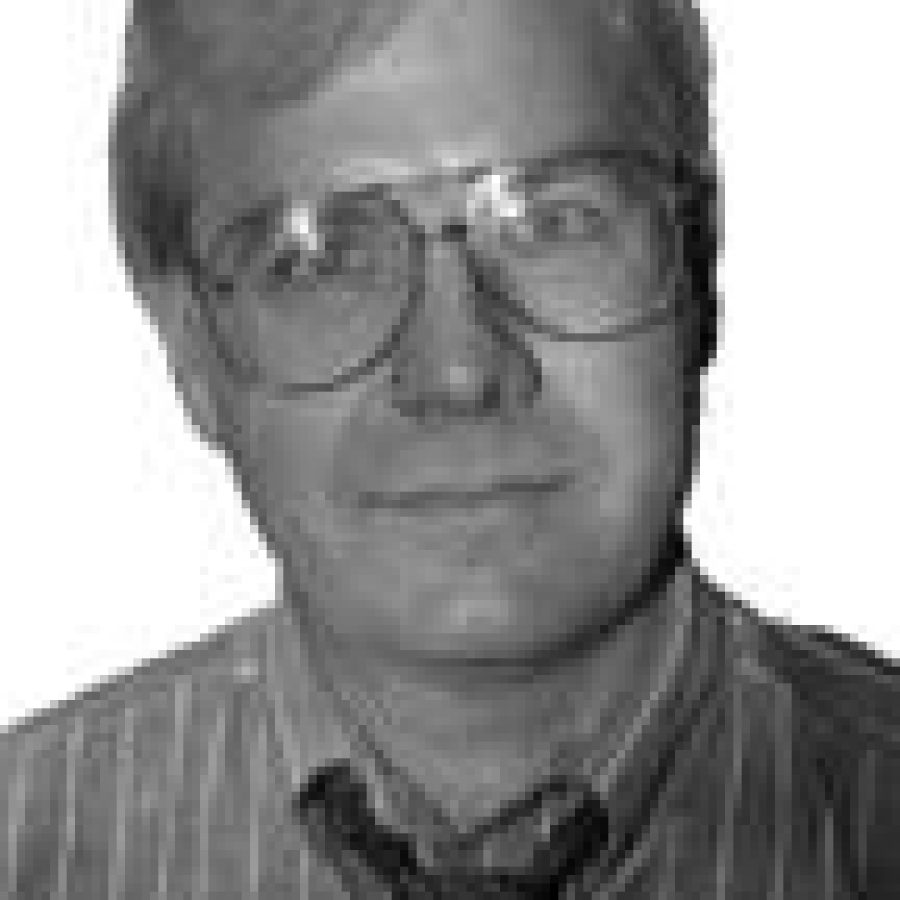 We believe the Lindbergh Board of Education made an outstanding decision last week in selecting former board member Larry McIntosh to fill a vacant board seat.
We applaud Mr. McIntosh, who previously served six years on the board, for stepping up and volunteering to serve again on the Board of Education. During his tenure on the board — from 1998 to 2004 — Mr. McIntosh served with distinction as director, treasurer, secretary, vice president and president. He currently is vice president of the Lindbergh School District Foundation.
With the challenges that lie ahead, we believe Lindbergh will be well served by Mr. McIntosh.
Perhaps he said it best during his interview with the board last week.
"… I will warn you, I am not one to just sit there and be quiet. If you choose to have me back on the board, expect participation," Mr. McIntosh said.
He will serve in the seat vacated by former board member Janine Fabick, who resigned in May when she and her family moved out of the district.
Mrs. Fabick, who first was elected to the school board in 2006 and re-elected in 2009, should be recognized for her excellent service during some difficult times for the district.
Besides Mr. McIntosh, five other candidates applied for the vacant board seat:
• Eric Bierling of Fenton.
• Helen Ingold of Crestwood.
• Gerry Munger of Sunset Hills.
• Dr. George Rezabek of Sunset Hills.
• Joseph Sartorius, who served as principal of Sappington Elementary School from 1989 to 2004.
Quite frankly, we didn't envy the Board of Education's job in selecting a successor for Mrs. Fabick because any one of the applicants would have served the district well. We believe the Lindbergh community should be appreciative of their willingness to serve their community.
Board Treasurer Mark Rudoff encouraged all of those who applied for the vacant seat to consider running for the board next April when four seats will be up for election.
Seats held by Mr. Rudoff, board Secretary Kathleen Kienstra and member Don Bee that carry three-year terms will be up for election in April along with the seat vacated by Mrs. Fabick that will carry a one-year term.
Given Lindbergh residents' rich history and tradition of serving the community, we believe there will no shortage of excellent candidates next April.