May wedding ceremony slated in Soulard for Stewart, Hussain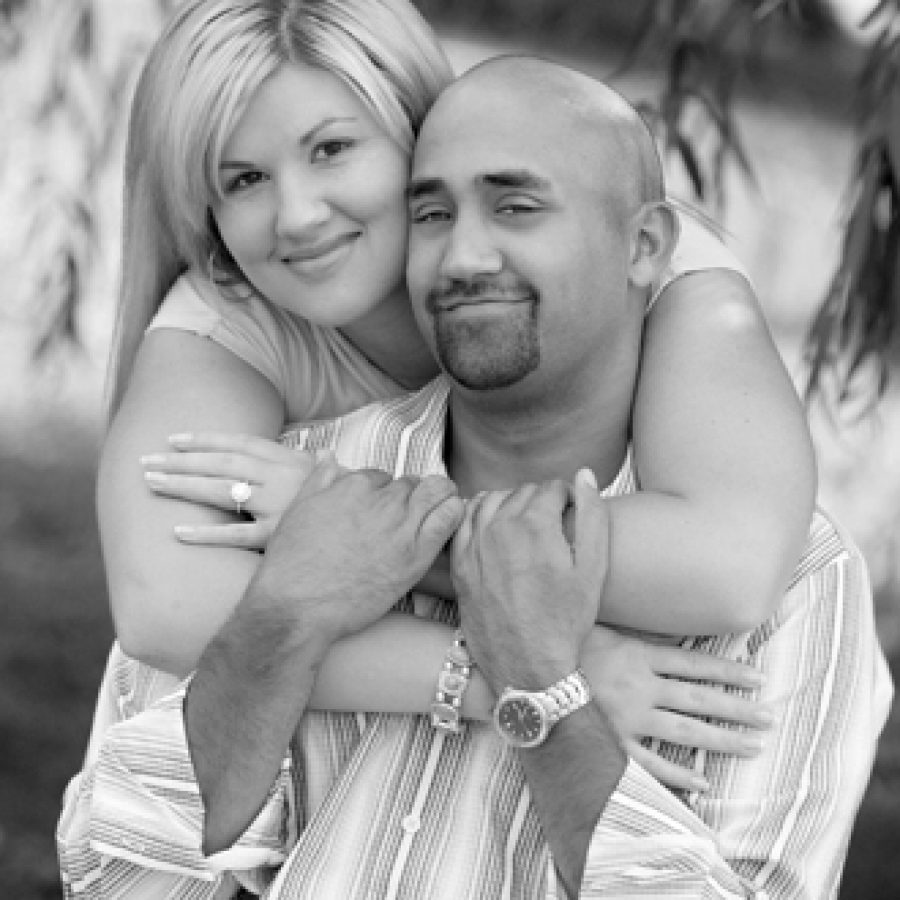 Kerry Stewart, daughter of Jim and Mary Jean Stewart of Oakville, and Joe Hussain, son of Shah and Betty Hussain of Oakville, announce their engagement and forthcoming marriage.
Stewart of Oakville is an Oakville Senior High School graduate and is employed by Stewart and Co. Inc. of Oakville as an office manager.
Her fiance, Hussain, is a graduate of Fontbonne University and is employed by Fiduciary Asset Management of Clayton as a portfolio assistant.
The couple plan a May wedding at the 9th Street Abbey in Soulard.