Mansell, Huelsmann to wed at St. Michael's on June 11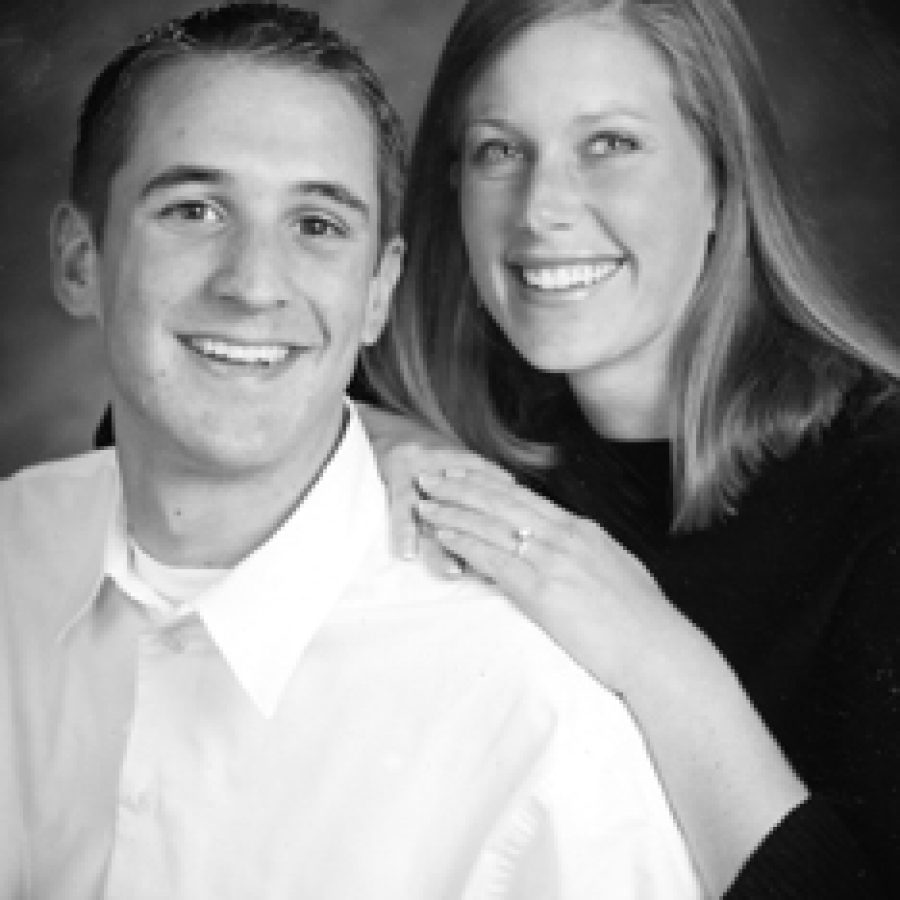 Jill Mansell, daughter of Chuck and Joyce Mansell of Oakville, and Chris Huelsmann, son of Paul and Sue Huelsmann of Arnold, announce their engagement and forthcoming marriage.
Mansell is a 2002 graduate of South-west Missouri State University. She is employed by the Hancock Place School District as a kindergarten teacher.
Her fiance, Huelsmann, is a 2001 graduate of St. Louis University and is employed by Ameren Energy as an energy trader.
The couple plan a June 11 wedding at St. Michael Church in Shrewsbury.