An Imperial man is charged with shooting a man in a gas station parking lot in Affton after they got into an argument.
The St. Louis County Police Department received a 911 call at roughly 4:45 p.m. July 23 reporting a shooting in the parking lot of the Phillips 66 gas station in the 9700 block of Mackenzie Road.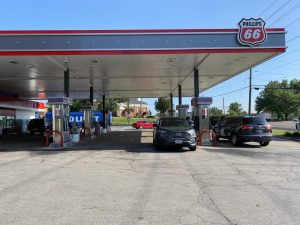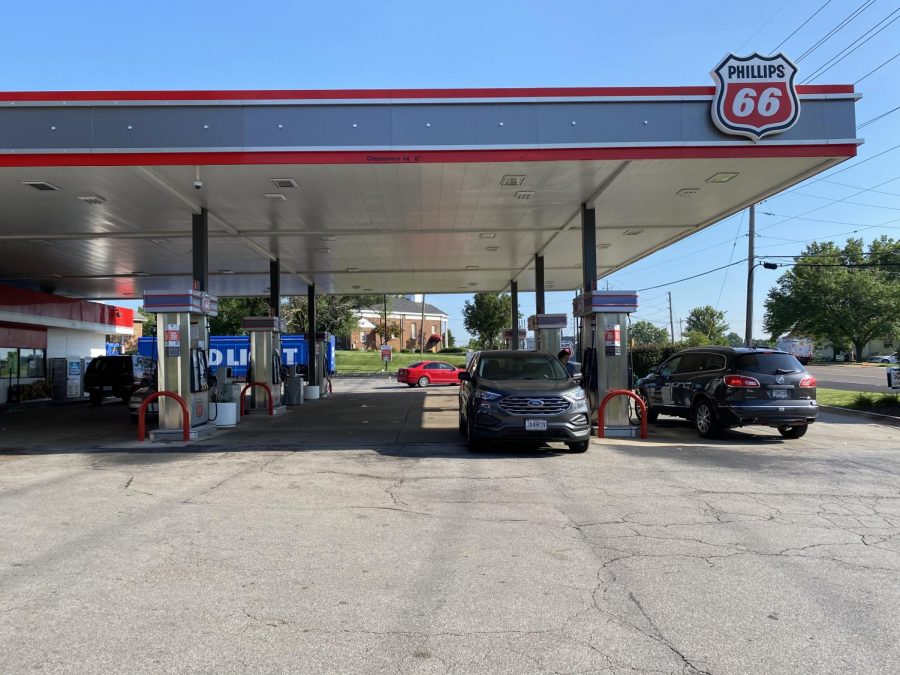 St. Louis County prosecutors issued a warrant Friday on suspect John Fox Jr., 50, of the 5500 block of White Oak Lane in Imperial, Missouri, 63052, for one count of first-degree assault, two counts of armed criminal action, and two counts of unlawful use of a weapon. Fox is being held on $250,000 "cash only" bond.
The probable cause statement alleges Fox, a convicted felon, shot a stranger in the stomach after a "verbal altercation" at the UGas/Phillips 66 gas station.  He allegedly shot the victim while sitting in his vehicle, a Chevrolet Silverado, and then fled the scene.  The victim suffered serious physical injury as a result of the gunshot.
The victim, an adult man, and the shooter "exchanged words" in the parking lot before the shooting, police said.
The shooting victim was taken to an area hospital, where he was treated for what police described as non-life threatening but serious injuries.
A police spokeswoman said the department would have more news to release later Friday. Check back to this article for updates.