Lueck, Schroeter to be married at St. Johns Evangelical UCC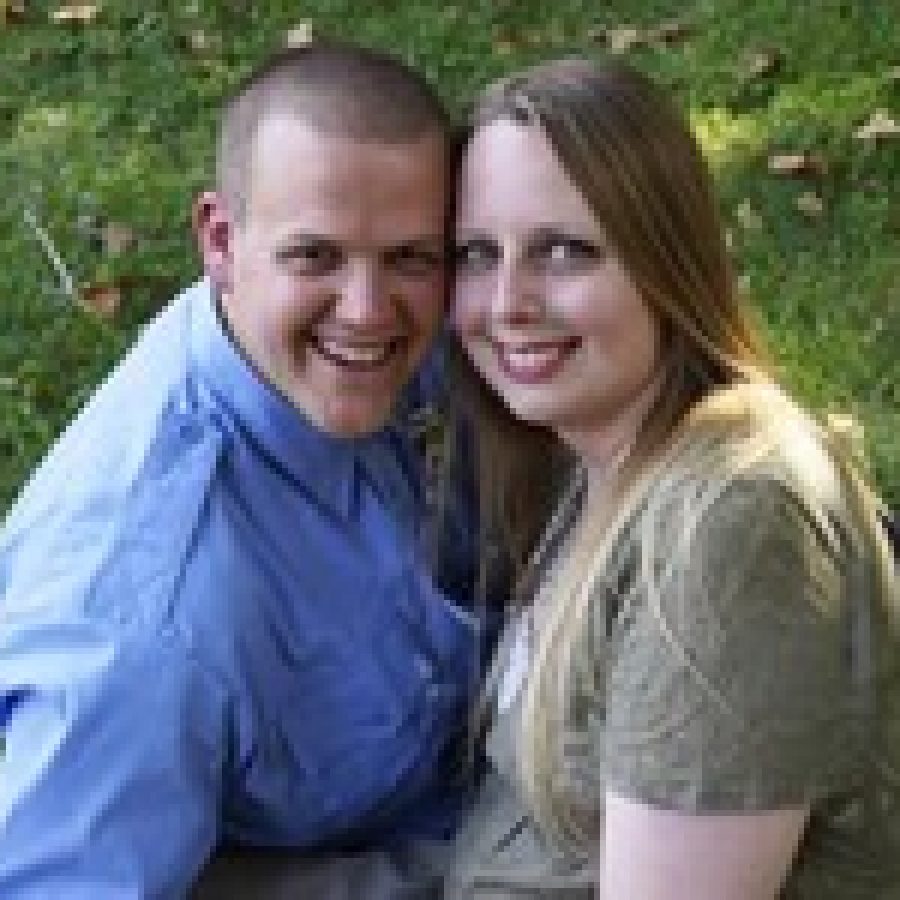 Rina Lanet Lueck, daughter of Ralph and Lois Lueck of St. Louis and the late Lora Lueck, and John Walter Schroeter Jr., son of John Schroeter, Sr. and Donna Schroeter of St. Louis, announce their engagement and forthcoming marriage.
Lueck, of Arnold, is a 2001 graduate of Oakville Senior High School, a 2006 graduate of Maryville University with bachelor of science degrees in mathematical modeling for business, marketing and management and a 2010 graduate of Maryville University with a master's degree in business administration. She is employed by BeneSys Inc. of Maryland Heights as a pension coordinator.
Her fiancé, Schroeter, is a 2005 graduate of Mehlville Senior High School and a student at Jefferson College in Imperial, pursuing his paramedic license. He is em-ployed by Abbott EMS of St. Louis as an emergency medical technician.
The couple plan a November wedding at St. Johns Evangelical United Church of Christ in Green Park.
A honeymoon cruise to the Caribbean will follow their wedding. They will reside in Arnold.