Luechtefeld, Hubbard are wed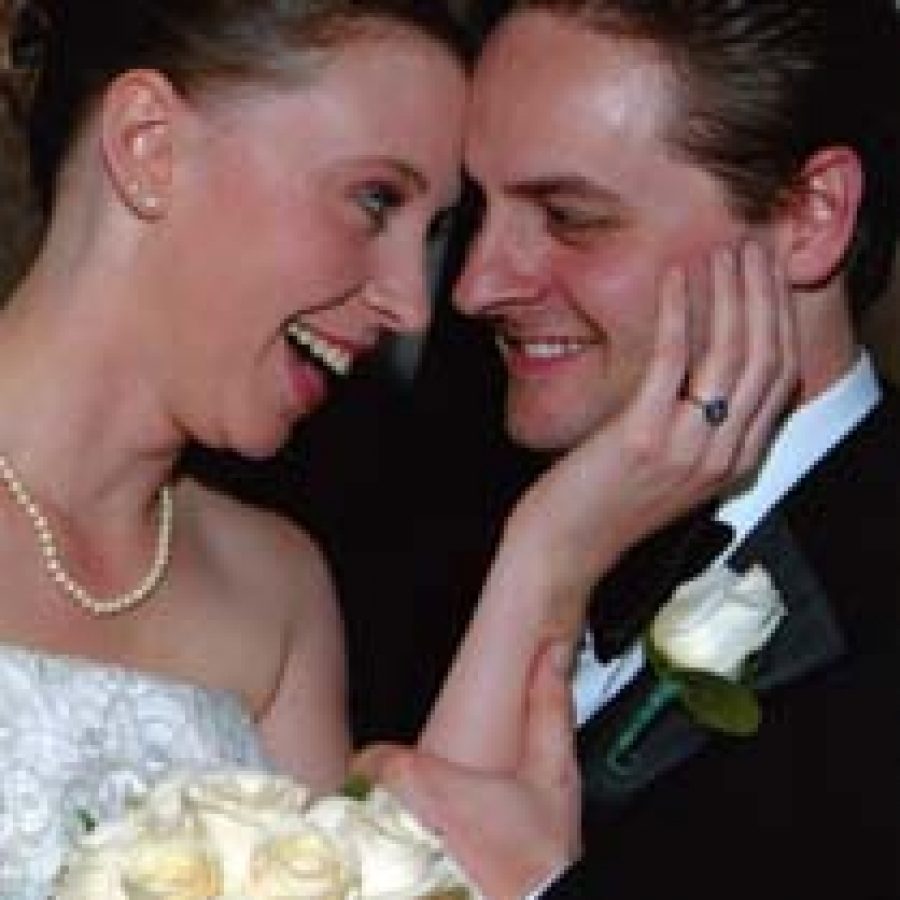 Lori Beth Luechtefeld and Patrick Andrew Hubbard were married Jan. 20 at the Chapel of Mandelay Bay in Las Vegas, Nev.
The bride is the daughter of Barry and Kathleen Luechtefeld of Oakville.
The groom is the son of Patrick and Cindy Hubbard of Kansas City.
The matron of honor was Desiree Capellupo. The best man was George Gearhart.
A reception was at the Bevo Mill in St. Louis, March 17.
The couple reside in Los Angeles, Calif.