Lindbergh invites residents to take survey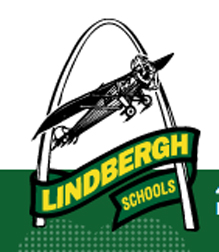 Lindbergh Schools invites community members to participate in an online survey that will inform the development of a five-year strategic plan for the district. The survey, available online at go.lindberghschools.ws/survey, will be open until Friday, Nov. 16.
The district formed a committee this fall that includes teachers, parents, residents, students, Board of Education members and administrators to create a strategic plan that ensures Lindbergh will continue to provide world-class educational experiences that prepare students for future success, according to a district news release.
The district has partnered with MGT Consulting Group, a national education consulting firm, to facilitate the strategic planning process with four meetings of the Strategic Planning Committee, a community forum and an online survey.
The plan goes to the board in January.