Lindbergh High's ACT scores continue to rise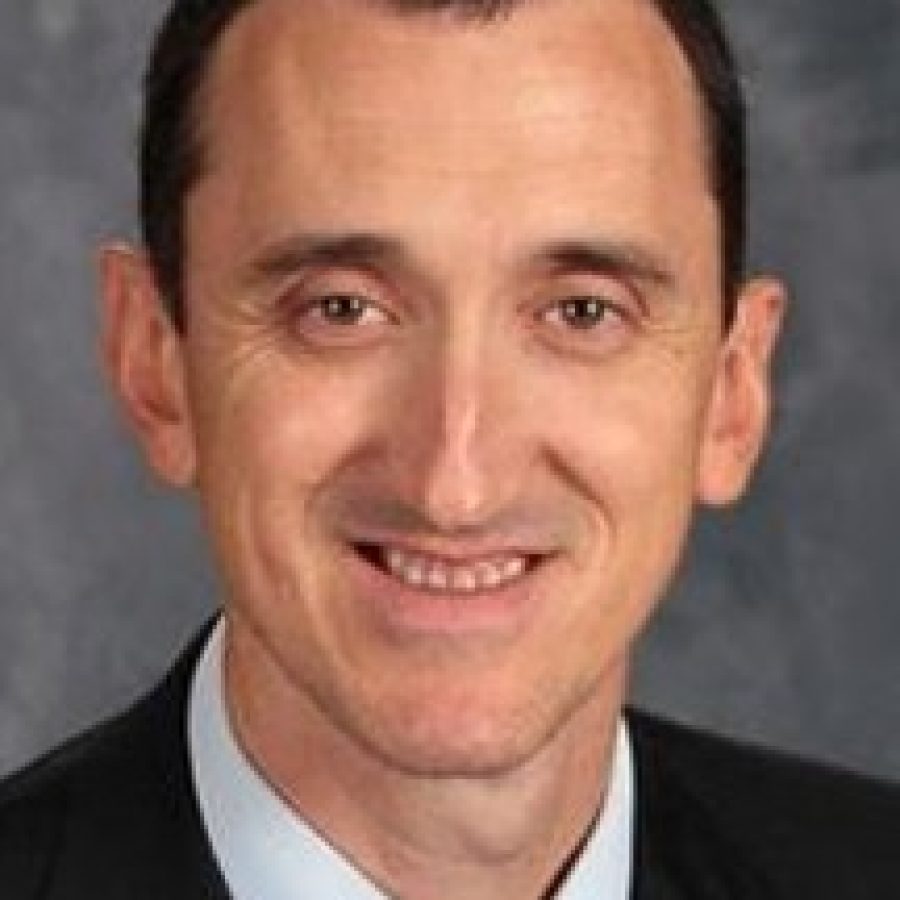 Lindbergh High School students continue to surpass state performance on the ACT college readiness test, and they improved the school's composite score compared with 2016 as well, according to a district news release.
The LHS Class of 2018 achieved an average composite score of 23.3 this year, compared with Missouri's average composite score of 20.4. In 2016, the LHS Class of 2017 scored an average composite score of 23.
"We are very proud to have such a high-performing senior class at Lindbergh High School," Principal Eric Cochran stated in the release. "I am confident that this year's seniors have a bright future ahead of them as they prepare to further their education at the collegiate level."
The ACT is an achievement test designed to measure what a student has learned in school, including academic skills and knowledge they will need to succeed in first-year college coursework. The test consists of curriculum-based tests of educational development in English, mathematics, reading and science.
Lindbergh students exceeded state averages in all four subject areas:
Subject                                     Lindbergh HS                Missouri
College English Composition             81%                          59%
College Algebra                               55%                          34%
College Social Science                      63%                          43%
College Biology                                54%                          34%