Lindbergh candidate forum set for March 14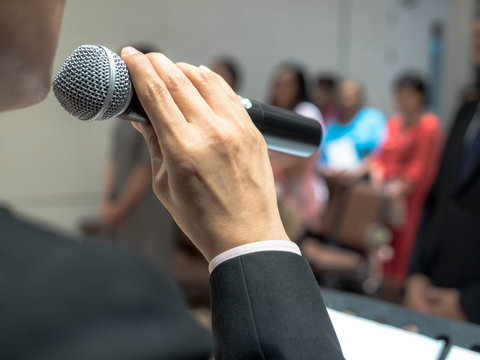 The League of Women Voters of Metro St. Louis is hosting a forum March 14 for residents to hear from the four candidates running for two open seats on the Lindbergh Schools Board of Education in the April 5 election.
The moderated candidate forum will be held at 6:30 p.m. Monday, March 14, at Lindbergh Central Office, 9350 Sappington Road.
The event is open to the public and will be livestreamed to the district's YouTube channel. The forum can be accessed by visiting go.lindberghschools.ws/forum.
Four candidates are running to fill two three-year seats on the board. Their names will appear on the April 5 ballot as follows:
David Randelman
Jennifer Miller, incumbent
Carrie Clay
Julia Voss
Residents are invited to submit questions electronically or in person at the forum. To submit a question electronically, please complete the candidate forum question form.