Lindbergh candidate forum is March 13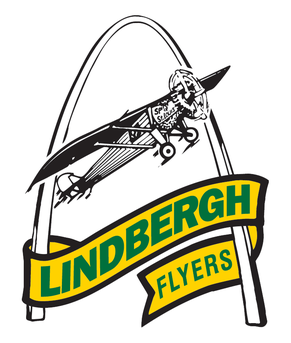 The League of Women Voters of Metro St. Louis is hosting a candidate forum for Lindbergh Schools Board of Education next month.
The forum is scheduled for Monday, March 13 at 6:30 p.m. in the boardroom at Lindbergh Central Office, 9350 Sappington Road.
Five candidates are running for three open seats on the Lindbergh Schools Board of Education. The seats have three-year terms.
The candidates' names will appear on the April 4 ballot as follows:
• Matt Alonzo
• Christy Watz
• Andrew Lawson
• Paul Leinweber
• David Randelman
Both Alonzo and Watz are incumbents. Randelman ran unsuccessfully for the board in 2022.
Residents can submit questions electronically or in person at the forum. To submit a question electronically, visit the headline section of go.lindberghschools.ws.