Lindbergh board approves demolition bids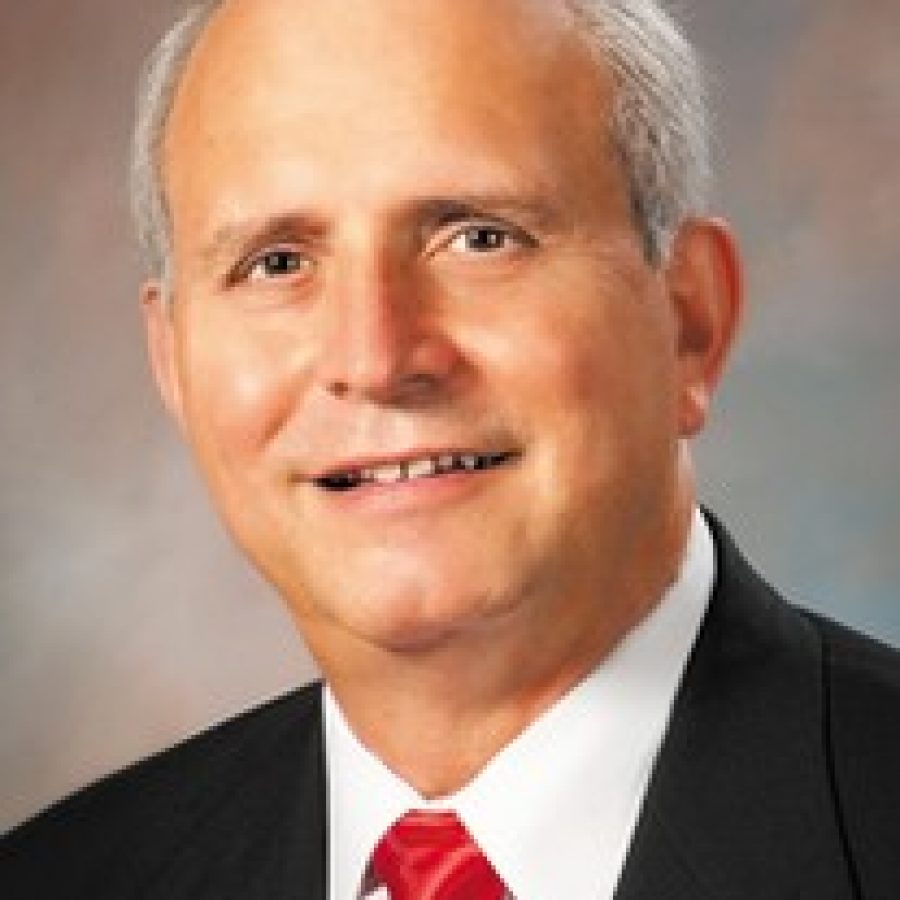 The Lindbergh Board of Education voted last week to award a contract for the demolition of two homes adjacent to two elementary school campuses.
Board members voted 6-0 July 11 to award a contract not to exceed $47,800 to Aalco Wrecking Co. Inc. for the demolition of the two homes.
Aalco Wrecking's bid was the lowest of two submitted. Ahrens Contracting submitted a bid of $97,104.
Board member Matt Alonzo participated in the meeting by telephone. Board Treasurer Mike Tischlis was absent.
One home set to be demolished is adjacent to the campus of the new Dressel Elementary School at 10911 Tesson Ferry Road, which will open in August, and the other home is adjacent to the Sappington Elementary School campus at 11011 Gravois Road.
The property adjoining Dressel Elementary School will be used as a play field, while the property behind Sappington Elementary School will be used for a staff parking lot, according to Superintendent Jim Simpson.
"We needed to build a very large elementary at Dressel because of our growth. So a 650-student modern elementary took the whole 10 acres. Dressel's got a really neat playground, but not very much green space," he told the Call.
The play field near Dressel Elementary will be right at the school's main entrance off Tesson Ferry Road.
"That's our new one-acre green space and after school and on weekends, it's a soccer field …," Simpson said. "That's going to give the acre we really need for those kids to run in the green grass and play.
"We have a little bit of green grass up on the main campus, but this will be by far our biggest area of green grass."
At Sappington, the house that will be demolished "is located at the very back entrance. I mean, almost to the back door of Sappington, maybe 20 yards away," the superintendent said. "That becomes a parking lot and the reason for that is that Sappington has the most horrific traffic problems in terms of entry and exit of any school we have. It is very, very concerning to anyone who's been involved in that.
"And so, with this new parking lot that parks more than 50 cars, we'll move the entire staff to the back of the building for their parking lot. They will have a real easy entrance because they only have to walk 20 yards … That will then allow us in the front to do some things and reconfigure and get some really good ways to handle traffic and park more parent cars … It gives us a lot of possibilities in the front."
The configuration of traffic flow and parking in front of the school "will help Sappington for many, many decades to come. We're pretty excited about the fact that we're able to do that project because that's been needed forever, really," Simpson said.
During a Nov. 15 closed session, the Board of Education voted unanimously to purchase the home near the Dressel Elementary campus, while the school board voted 6-0 during a Feb. 14 closed session to approve the purchase of the property near Sappington Elementary School. Then-board Treasurer Vicki Lorenz Englund was absent Feb. 14.
The board agreed to pay $147,000 plus roughly $1,100 in closing costs for the residence at 10909 Tesson Ferry Road.
The board agreed to pay $177,000 plus roughly $1,300 in closing costs for the residence at 9138 Eddie & Park Road.