Linda and Michael McGinnis honor 50 years of marriage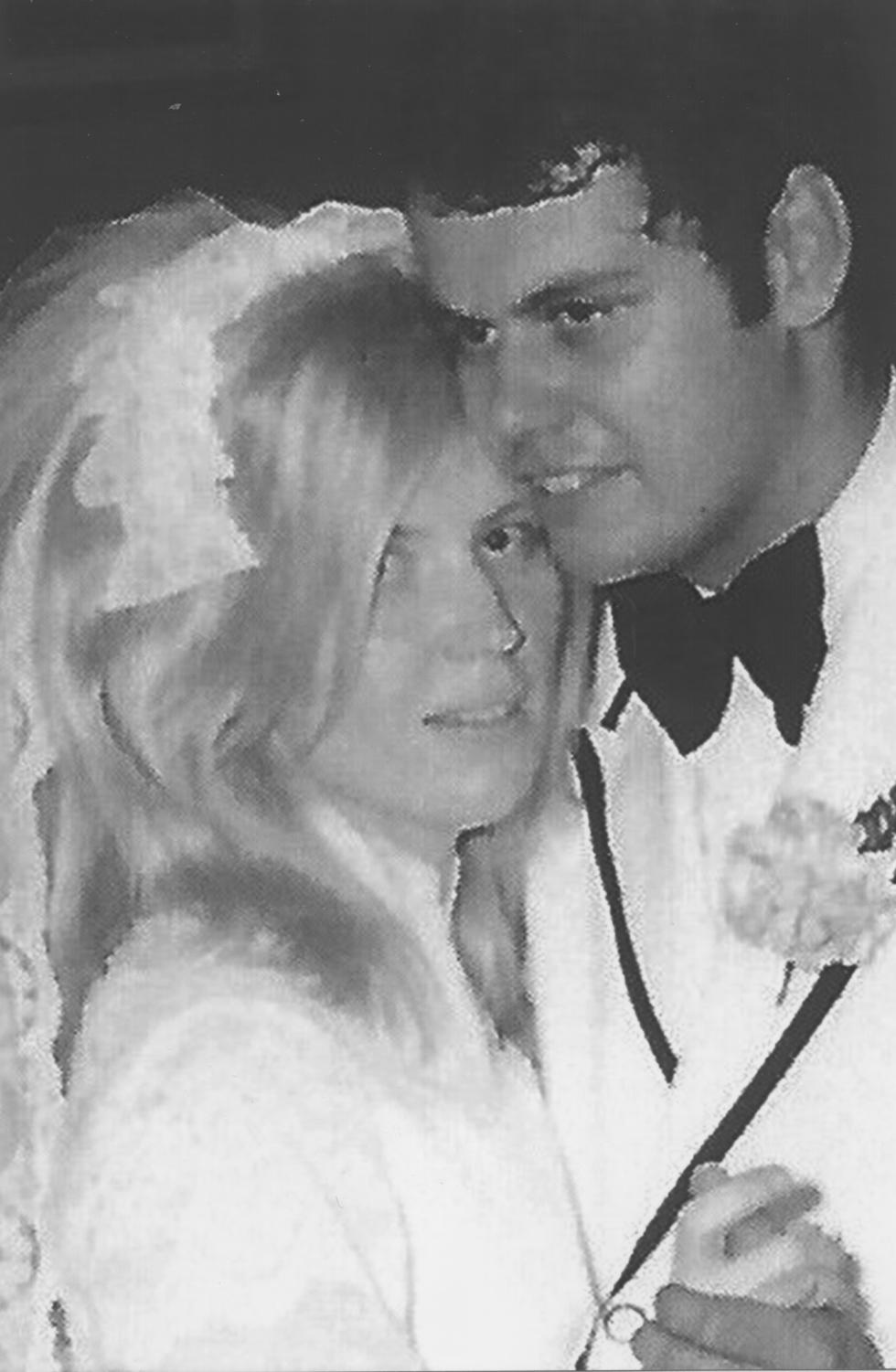 Linda and Michael McGinnis celebrated 50 years of marriage June 11 at Andre's South Banquet Center. The couple renewed their vows in the company of 100 close friends.
They married June 11, 1971, at Carondelet United Church of Christ. The ceremony was officiated by Rick Willmore.
Michael and Linda are both retired.