Leara chairing Missouri's Gaming Commission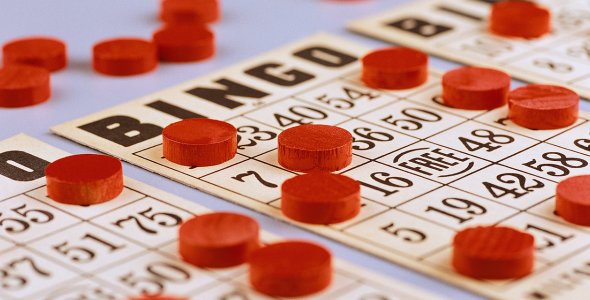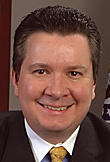 Gov. Mike Parson announced last week that former Rep. Mike Leara, of Concord, was appointed to and named chair of the Missouri Gaming Commission. Leara, a Republican who represented South County as a state legislator for eight years in the 96th District seat now held by Rep. David Gregory, R-Sunset Hills, has served as owner of Gateway Advisors LLC in St. Louis since 1999.
He has grown his business from a financial consulting firm offering public and private pension services to a now corporate and governmental retirement and pension plan consulting firm.
During Leara's time as a state representative, he served as vice chair on the Board of Trustees for the Missouri State Employee Retirement System.
Leara attended St. Louis University. Parson also designated Leara as chair of the Missouri Gaming Commission.