Kruse, Johnson announce engagement, fall wedding ceremony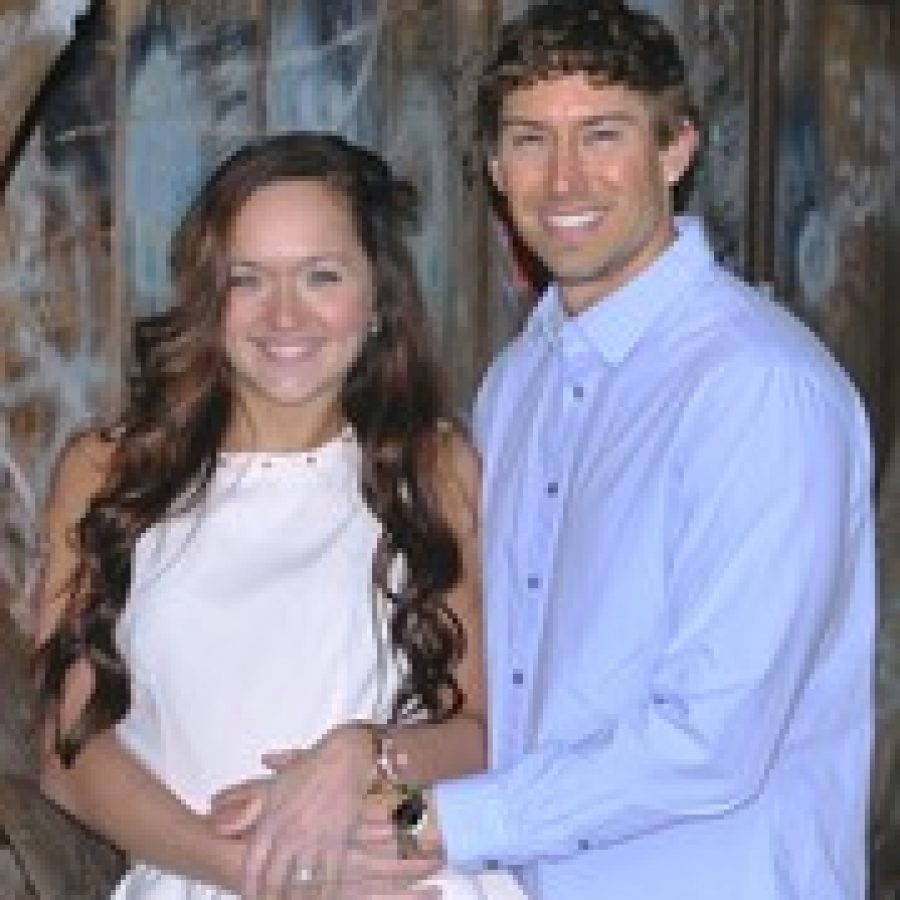 Cari Kruse, daughter of Scott and Sharon Kruse of Wildwood, and Kenny Johnson, son of Joanie Johnson of Oakville and Ken Johnson of Waterloo, Ill., announce their engagement and forthcoming marriage.
Kruse, of Wildwood, is a graduate of Lindenwood College, where she earned a bachelor's degree in business administration. She is employed by Arsenal Credit Union as a call center representative.
Her fiance, Johnson, of Mehlville, is a graduate of St. Louis Community College-Meramec, where he earned an associate's degree in business administration. He is employed by First Community Credit Union as an electronic services representative.
The couple plan a fall wedding at Faith Lutheran Church in Oakville.
After a honeymoon trip to Hawaii, the couple will reside in Mehlville.