Korns celebrate 50 years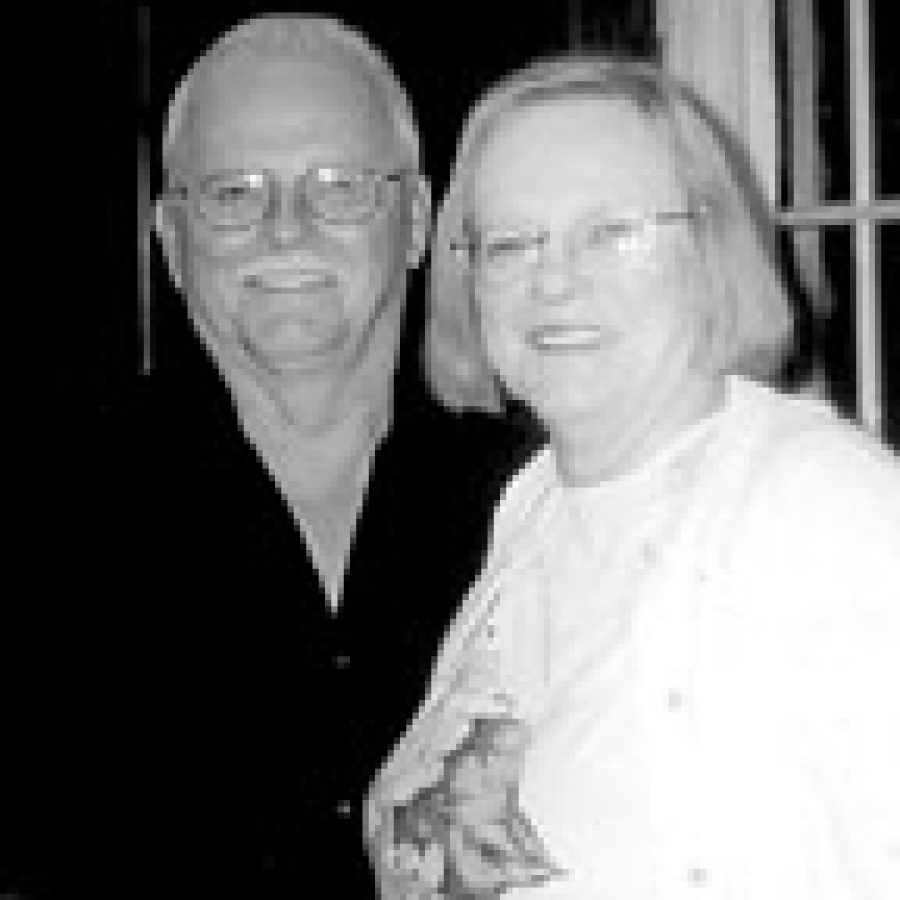 Roger and Shirley Korn observed their 50th wedding anniversary Sept. 5.
They will celebrate with a family trip to Mexico in November.
Mr. Korn and the former Shirley Drewing were married Sept. 5, 1953, in St. Louis.
He is retired from Anheuser-Busch.
They are parents of two: Melody and Roger.
Mr. and Mrs. Korn have four grandchildren.
Mr. Korn is a pilot and the couple spend a lot of time taking short trips in his plane.