Killam, Schlechte announce their engagement, wedding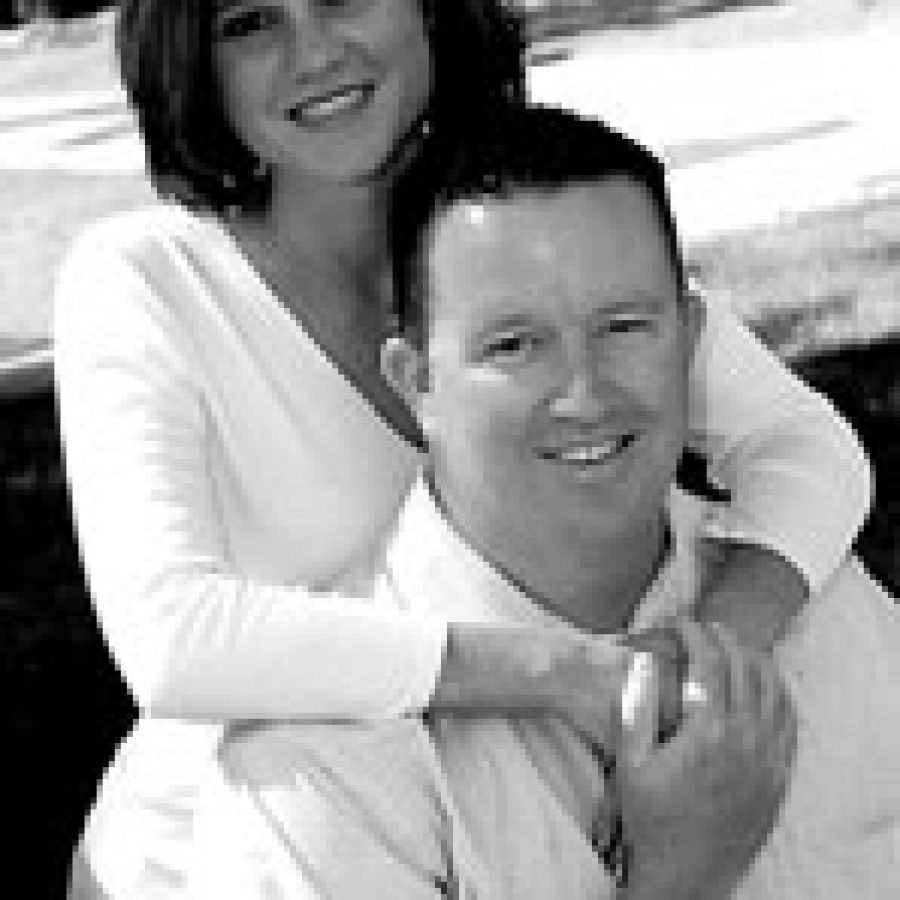 Nancy Kay Killam, daughter of Dave and Ruth Killam of Girard, Ill., and Jacob Christopher Schlechte, son of Dave and Linda Schlechte of St. Louis, announce their engagement and forthcoming marriage.
Killam of Girard, Ill., is a graduate of Girard High School, a 2000 graduate of Western Illinois University and received her master's degree in 2001 from the University of Southern Indiana. She is employed by St. Anthony's Medical Center as a social worker.
Her fiance, Schlechte, is a 1993 graduate of Oakville Senior High School and a 1997 graduate of the University of Missouri-St. Louis. He is employed by Anheuser-Busch of St. Louis as an accountant.
The couple plan a March 20 wedding at St. John's Lutheran Church in Arnold.