Kessler, Lindemann exchange their vows in Nov. 1 ceremony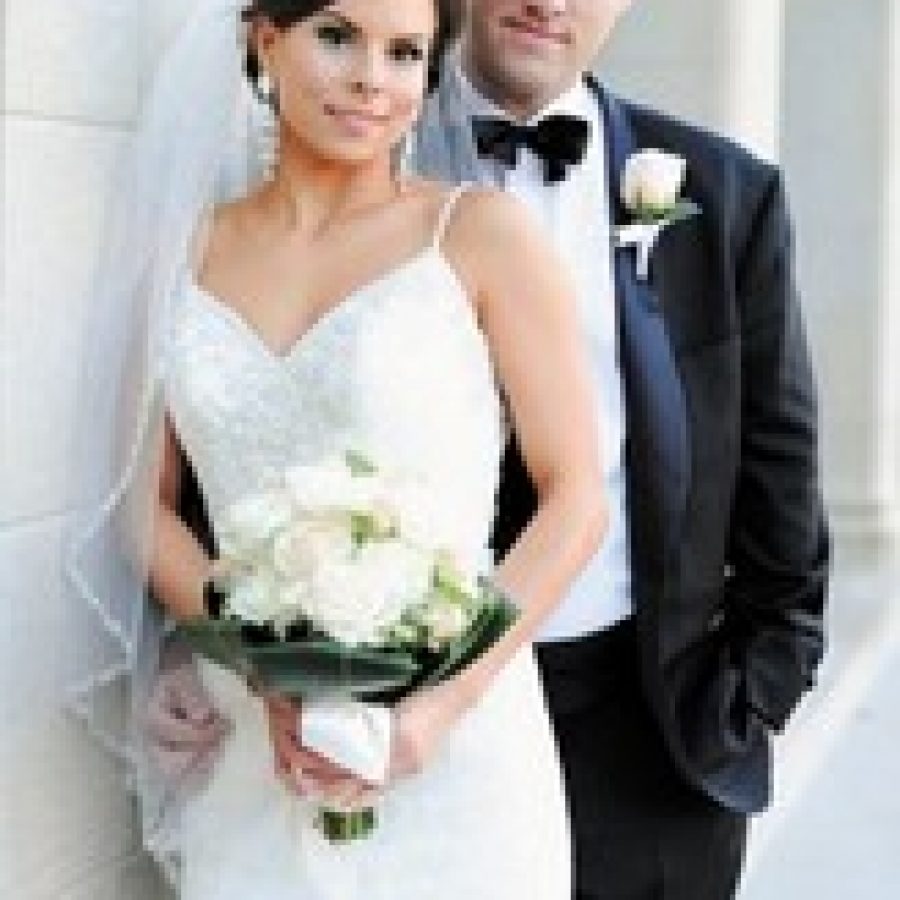 Megann K. Kessler and Bradley J. Lindemann were married Nov. 1 at Our Lady of the Pillar Catholic Church by Richard Buhler, SJ.
The bride is the daughter of Rick and Liz Kessler of Creve Coeur.
The groom is the son of Jeff and Kim Lindemann of Oakville.
The maid of honor was Emily Knopf.
Bridesmaids were Rachel Lindemann, Sharon Kramer, Molly Gilligan, Samantha Schoemehl, Kate White and Kristyn New-bern.
The best man was Alex Lindemann.
Groomsmen were Ryan Knopf, Tim Arsenault, Doug Longo, Phil Laposa, Adam Horas and Kevin Goughenour.
Ushers were Michael Kennedy and Conor White.
A reception took place at Top of the Met.
After a honeymoon trip to Mexico, the couple moved to Kirkwood.