Kendrick, Siems wed in March ceremony in Traverse, Florida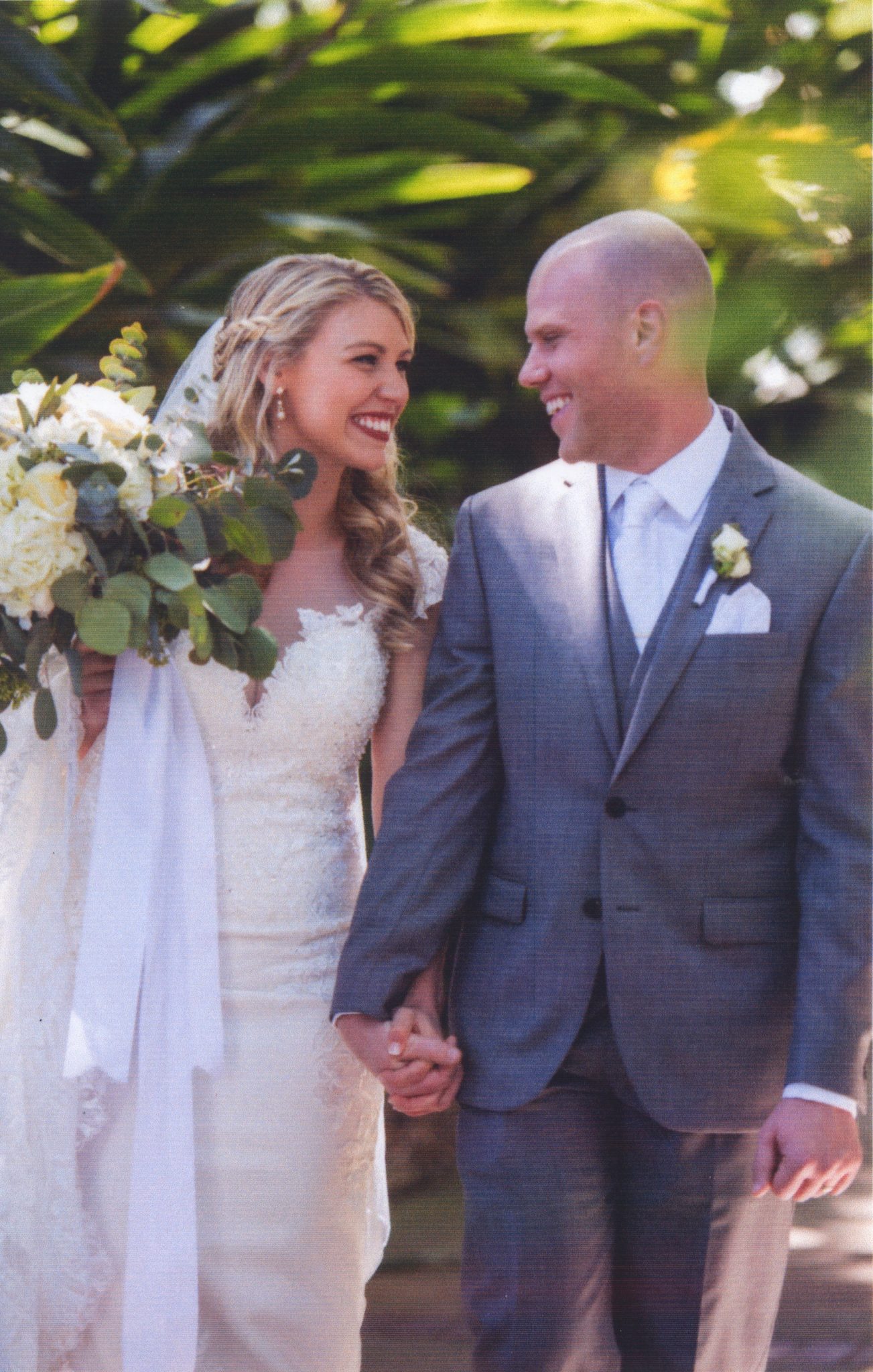 Tim Kendrick and Megan Siems were married Saturday, March 23 at Traverse Pavilion in Traverse, Florida.
Tim attended Lindbergh Schools from kindergarten through high school and went on to Purdue University.
Megan attended Southern Methodist University in Dallas, Texas.
Both are employed by Disney Company as engineers.
Tim's mother is Christine Kendrick of Fort Myers, Florida. His grandmother is Janet Williams of Fenton and his grandparents are Patricia and Donald Hardin of Sunset Hills.
Megan's parents, Margi and Thomas Siems, are from Dallas.