Keeton, Catanzaro to exchange their wedding vows on Nov. 10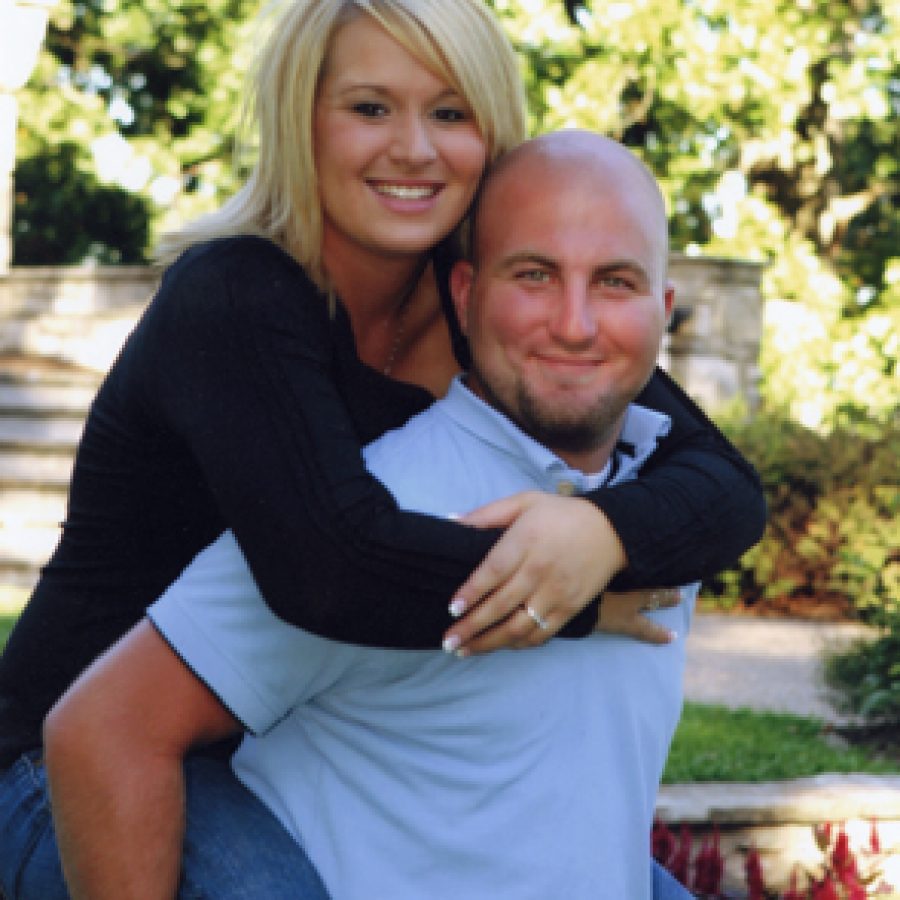 Jessica Mary Keeton, daughter of Daniel and Cynthia Keeton of Oakville, and Christopher George Catanzaro, son of Salvatore and Margaret Catanzaro of Oakville, announce their engagement and forthcoming marriage.
Keeton is a 2005 graduate of Oakville Senior High School and a 2006 graduate of the Artistic College of Cosmetology. She is employed by Scandals Day Spa.
Her fiancé, Catanzaro, is a 2004 graduate of John Vianney High School. He is employed by Environmental Landscaping of Valley Park.
A Nov. 10 wedding is planned at St. Francis Xavier Catholic Church in St. Louis.