Kauffmanns mark 50th anniversary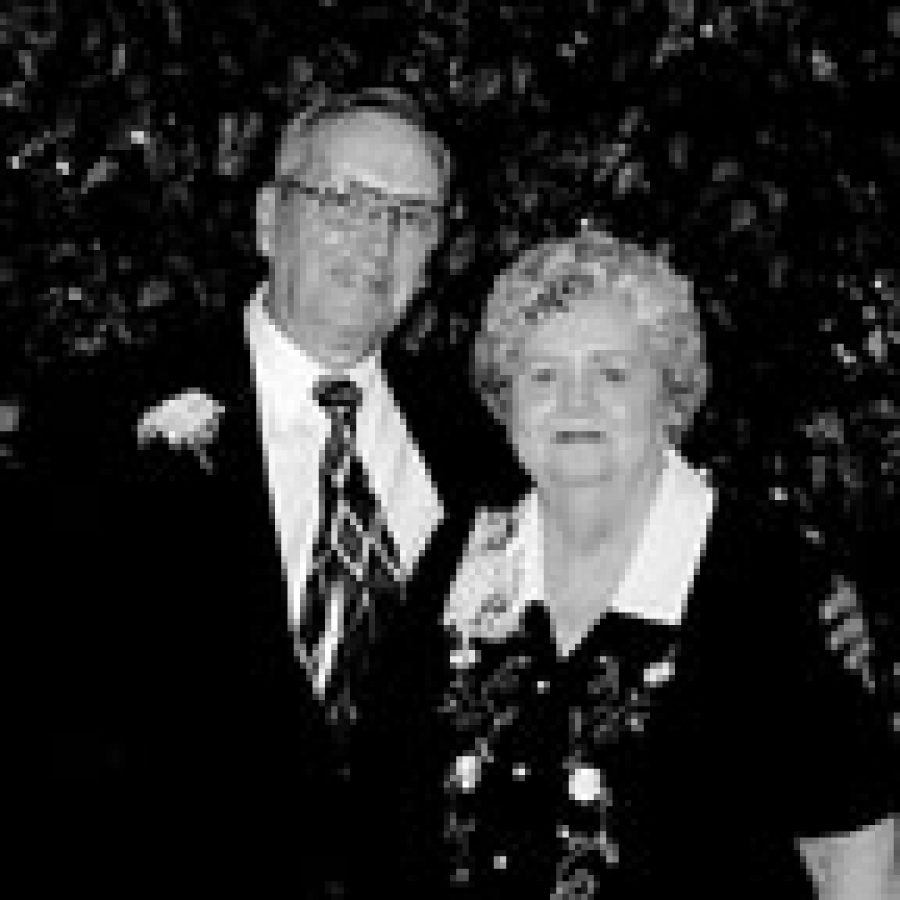 Joe and Marlene Kauffmann observed their 50th wedding anniversary July 4 and celebrated the occasion July 12 during a reception that took place at Orlando Gardens.
Mr. Kauffmann and the former Marlene Stoll were married July 4, 1953, at St. Anthony of Padua Catholic Church in St. Louis.
They are parents of four: Joe, Steve, Linda and Sandy. Mr. and Mrs. Kauffmann have 10 grandchildren.