June, Harold Franks mark their 60th wedding anniversary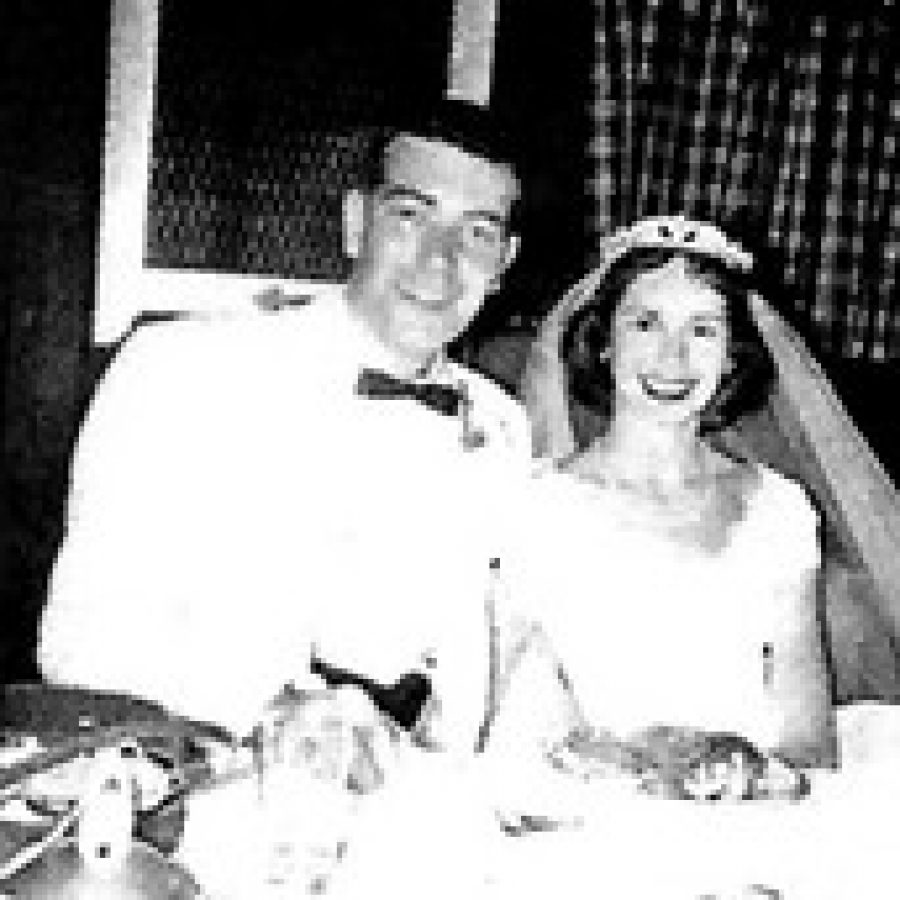 June and Harold Franks celebrated their 60th anniversary May 11.
Mr. and Mrs. Franks were married May 11, 1957.
They have two daughters: Patricia Taylor and Susan (Tom) Patrick.
The couple have five grandchildren: Mark (Tiffany) Taylor, Paul Taylor, MacKenzie Patrick, Haley Patrick and Keegan Patrick.
Mr. and Mrs. Taylor celebrated their anniversary at one of their daughter's homes with all their family present.