June 25 wedding ceremony slated by Goeke and Meyer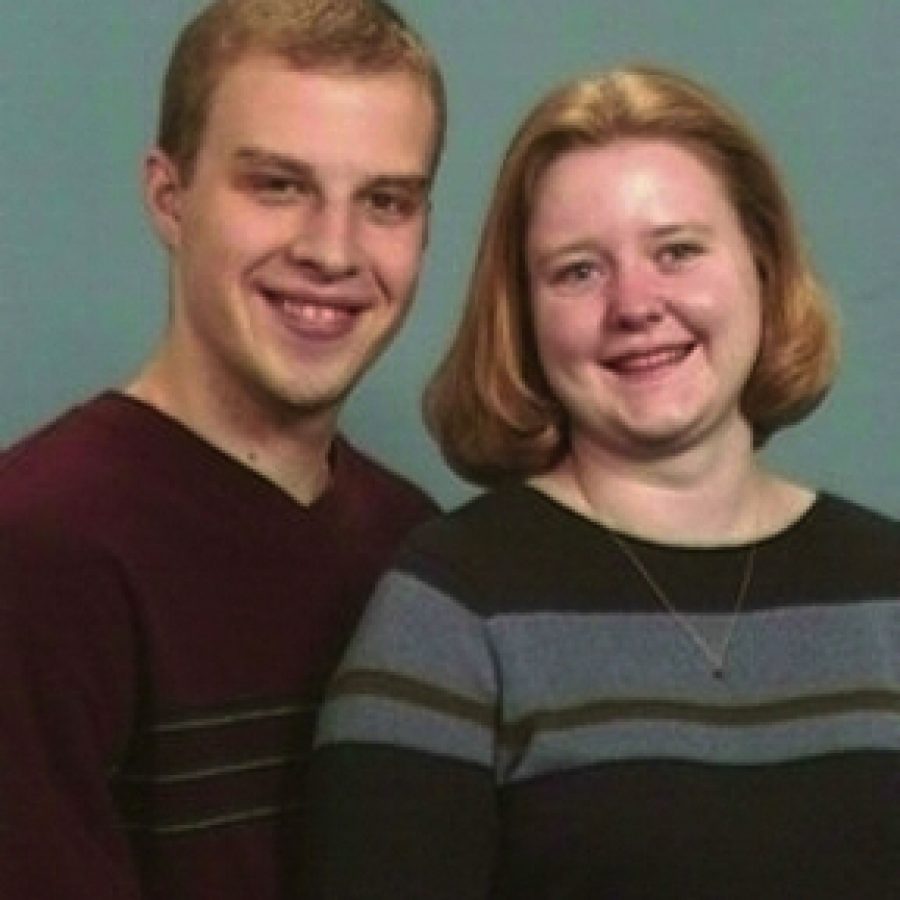 Rebecca L. Goeke, daughter of Deborah K. Goeke of Oakville and the late Gary J. Goeke, and Kevin M. Meyer, son of Eddie A. and Marian K. Meyer of Belleville, Ill., announce their en-gagement and forthcoming marriage.
Goeke is a 1998 graduate of St. Elizabeth Academy and attends St. Louis Community College at Meramec, where she is pursuing a degree in business administration. She is employed by St. Elizabeth Academy as an office coordinator.
Her fiance, Meyer, is a 1999 graduate of Belleville Township High School West and a 2003 graduate of Southern Illinois University-Edwardsville. He is employed by Union Planters Bank as a financial service representative.
The couple plan a June 25 wedding at Queen of All Saints Catholic Church.