Jones, Zimmerman announce engagement, June 13 wedding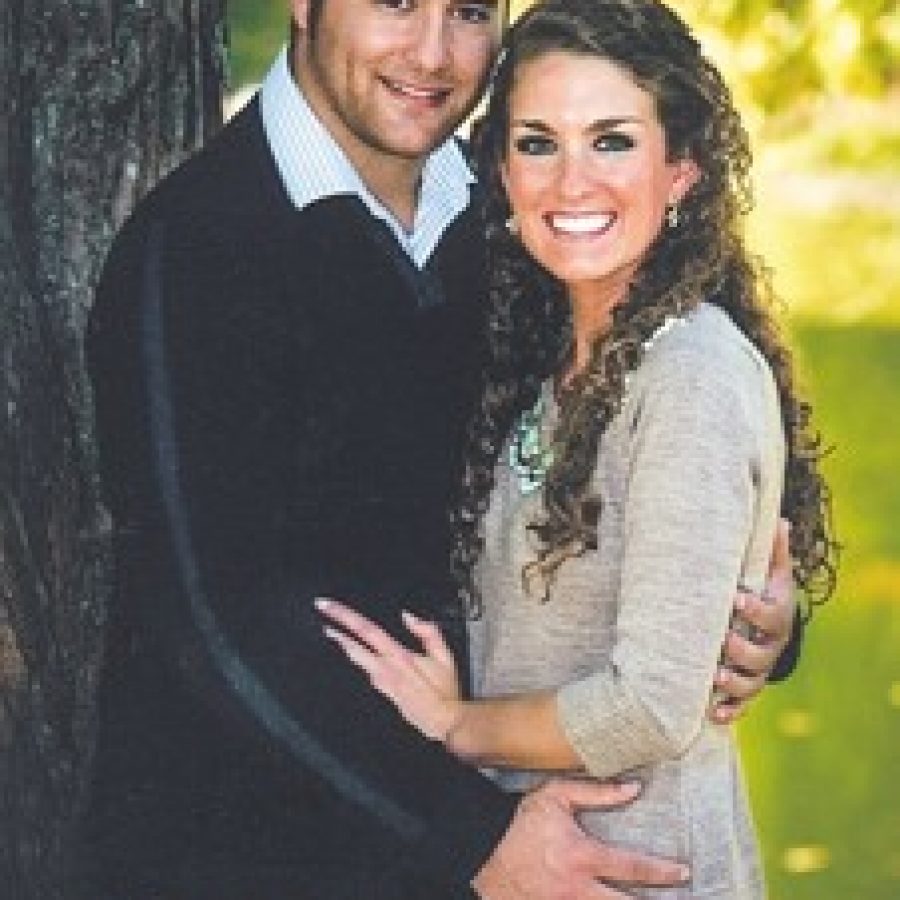 Chelsea Ann Jones, daughter of Tracy (McNeal) Jones of Oakville, and David Lee Zimmerman, son of Kirt and Joyce Zimmerman of Elmhurst, Ill., announce their engagement and forthcoming marriage.
Jones, a graduate of Oakville Senior High School, earned a bachelor's degree with high honors from Webster University. She is employed as a fourth-grade teacher at Trautwein Elementary School in the Mehl-ville School District.
Her fiance, Zimmerman, formerly of Elmhurst, Ill., is a sales and operations manager for SET Environmental.
The couple plan to be married June 13 at Noboleis Vineyards and Winery in Augusta.
They reside in Kirkwood.