John, Joan O'Donnell mark their 55th wedding anniversary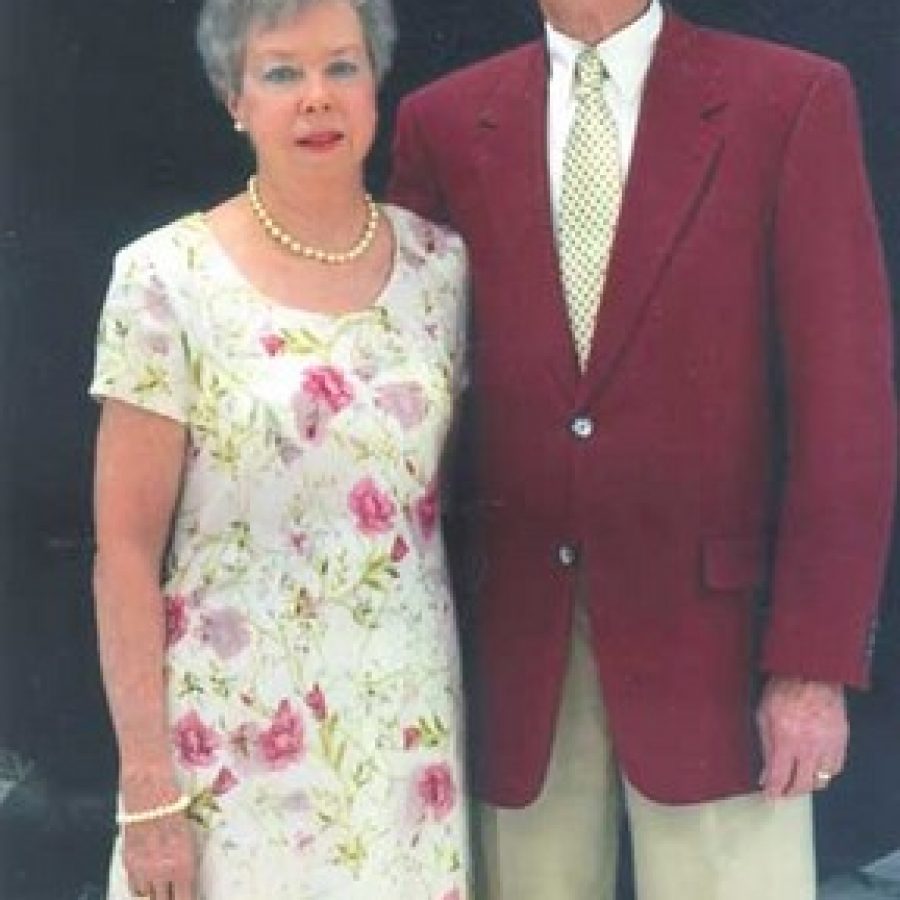 John and Joan O'Donnell recently celebrated their 55th wedding anniversary with their dancing group of friends during a dinner at Helen Fitzgerald's.
John O'Donnell and the former Joan Diehl were married Oct. 21, 1961, at St. Timothy Catholic Church in Affton by the Rev. Thomas Butler.
Mr. O'Donnell is retired from Typotronics, where he worked for 40 years.
Mrs. O'Donnell is a former employee of Anheuser-Busch Inc.