Joe, Marie Hatfield celebrate their 50th wedding anniversary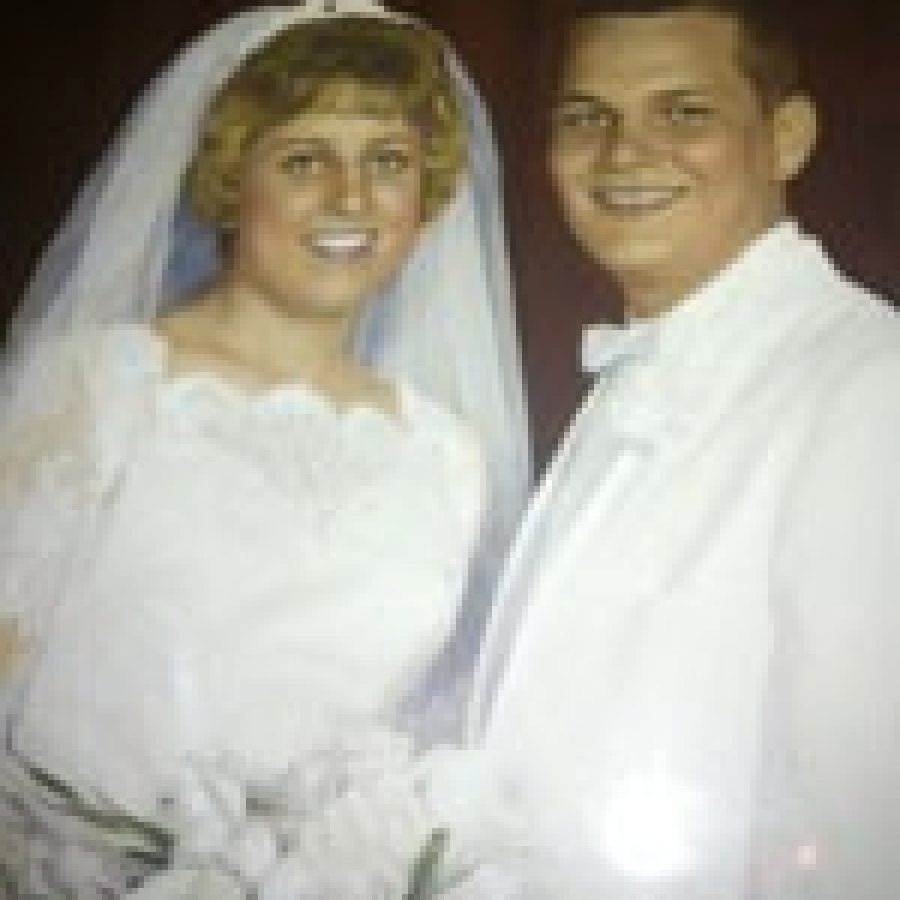 Joe Hatfield Jr. and Marie Hatfield of south county celebrated their 50th wedding anniversary May 5 with their children and grandchildren.
Mr. Hatfield and the former Marie Gabel were married May 5, 1962, at United Methodist Church in St. Louis.
He is the son of the late Joe Sr. and Catherine Hatfield of St. Louis. She is the daughter of the late Arthur and Mamie Gabel of Affton.
They are the parents of four: Debbie (Scott) Robertson, Joe III (Lynn) Hatfield, Sue (Tim) Besch and Victoria Hatfield.
The couple have 10 grandchildren: Lacey, Courtney, Luke, Holly, Zach, Sam, Grant, Grace, Joel and Anna.
Mr. and Mrs. Hatfield plan to celebrate their anniversary this summer at a luxury resort in Naples, Fla.