Jim and Elaine Woelich celebrate 50 years of holy matrimony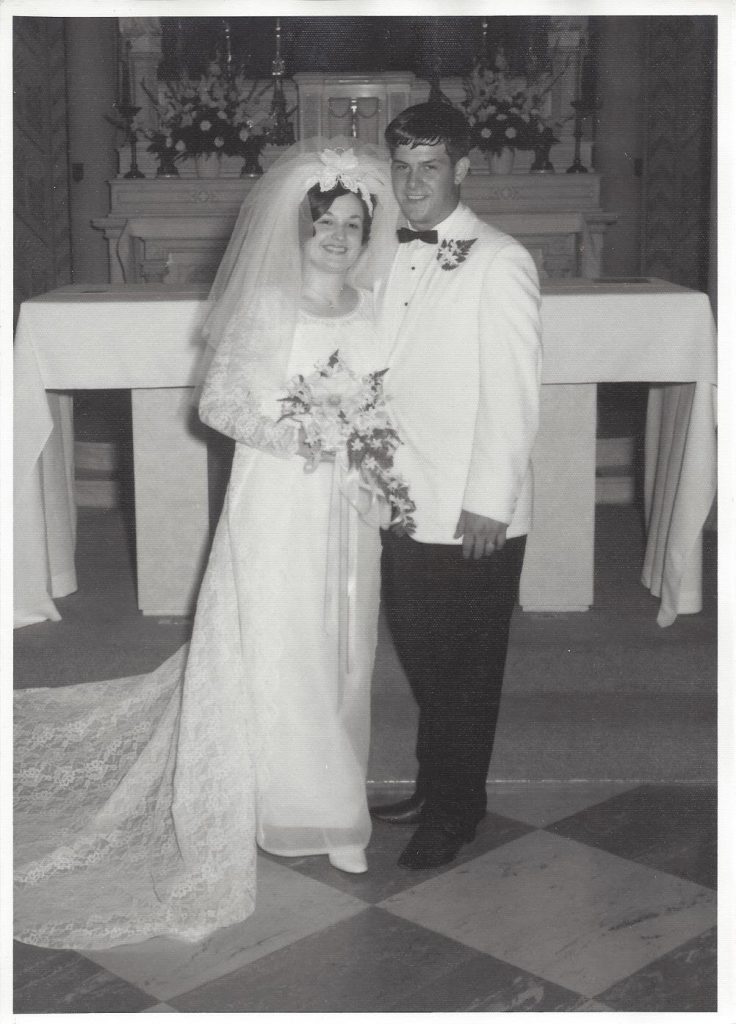 Jim and Elaine Woelich celebrated their 50th wedding anniversary with a private family celebration June 21.
James R. Woelich Jr. and Elaine M. Dallas were united in holy matrimony June 27, 1969 at Ste. Genevieve Catholic Church in Ste. Genevieve.
They are the parents of Chris (Heather) Woelich and Erich (Susan) Woelich.
They have three grandchildren: Steven, Elizabeth and Kathryn.