Voters reelected incumbent Christy Watz to serve another term on the Lindbergh Schools Board of Education in the April election out of a field of five candidates running for three open seats.
Watz was reelected alongside incumbent Matt Alonzo and newcomer Andrew Lawson.
Watz, now vice president of the Board of Education, was first elected in 2017. The reelection means Watz will now serve another three-year term for Lindbergh.
Having been on the board since 2017, Watz said the district has overcome many challenges since then, one of those challenges being the relationship between teachers and administration.
"I feel we have worked hard to create a positive relationship with teachers and staff," Watz told The Call. "I am proud to say this past year we were voted the No. 1 workplace a second year in a row."
Since Watz has been on the board, the district has created a more competitive salary schedule to keep teachers in the district, as well as to attract top teachers to the district. The school district is now one of the higher-paying districts in the St. Louis area.
A challenge that the board faced when Watz was first elected and continues to face is facility issues, which is an ongoing issue for most districts.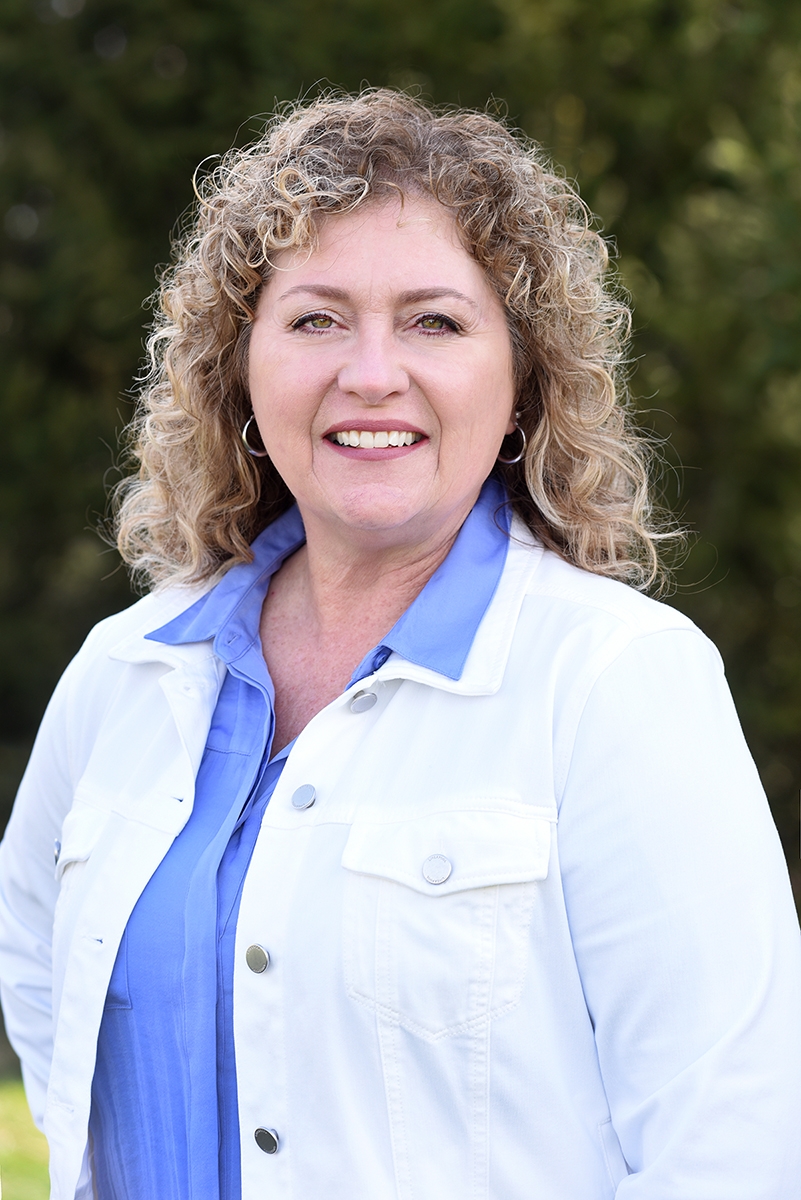 Watz also talked about wanting to make the learning environment for both students and staff safer.
"We want to provide a safe, positive teaching and learning environment," she said. "We are working on getting bullet-resistant glass in lower levels and outside doors."
One thing that the board continues to look at is the best method of testing to assess students and the best method to assess student growth. Currently the district is trying out NWEA as an assessment method.
NWEA is a research-based, not-for-profit organization that creates assessment and learning solutions that for measuring student growth and proficiency. NWEA assessments are used by over 9,500 schools and districts in 145 countries.
Watz also pointed out that just like most school districts, navigating finances is a constant challenge.
"We are always finding efficiencies and reviewing expenses," Watz said.
Another issue the district consistently faces is adapting to laws or mandates handed down from the Department of Elementary and Secondary Education or state legislators.
Lindbergh continues to be a strong district and a district that many families are choosing to live in because the board is focused on providing a top tier education and keeping taxes down.
"We honor the community with an excellent public education and lower tax brackets," Watz said. "We have announced a no-tax increase proposal in 2024 and this will help us to continue to create safe buildings by putting in bullet-resistant glass. It will include the upgrade of Truman Middle School."
Watz said she hopes the community will support the school district as it has on the past two bond issues, Proposition R in 2019 and Proposition G in 2014.
"If it would not pass, we would be limping along with a middle school of approximately 900 students completely energy inefficient," she said. "Our students already struggle in August when school starts with the current air conditioning system."
The board president was also quite complimentary of Superintendent Tony Lake.
"It is hard to name all the outstanding things Dr. Lake has brought to our community and state in regard to education," she said. "He started in our district by creating a strategic plan for 10 years. We set the first five years, and this upcoming year we will create the next five years. This has allowed us a direction and a concrete map to measure our success."
Watz also had high praise for district administrators.
"Dr. Lake has also created an administrative team that is driven to create an environment that is positive to work in, guarded our finances, hiring the best, and focused on student achievement," she said. "We were the first to get students back in the classroom during COVID. We are a leader in testing a new method of measuring student achievement across the state of Missouri with NWEA."
Because of her job as a career coach and working for the IMPACT group in Chesterfield as a relocation and career coach, Watz sees firsthand how important a good education can be.
"I get a frontline look at how the work world is evolving," she said. "As a career coach, this knowledge allows me to understand what our graduates are facing when they go to search for a job, what types of jobs are going to be available, and the up-and-coming career tracks.
We have excellent public schools in Missouri. We're not perfect but we offer excellent education without applications and selection processes."
Finally, Watz said she thinks it's important for board members to be visible and open to conversations with the community.
"I personally love to learn what the community members are thinking and sometimes it gives us insight into what's coming up next for the district," she said. "We also get to see first-hand, what our teachers, staff and students might need."
Editor's note: An earlier version of this article incorrectly stated Watz is the president of the Board of Education. She is the vice president.