Howes, Kempter to be married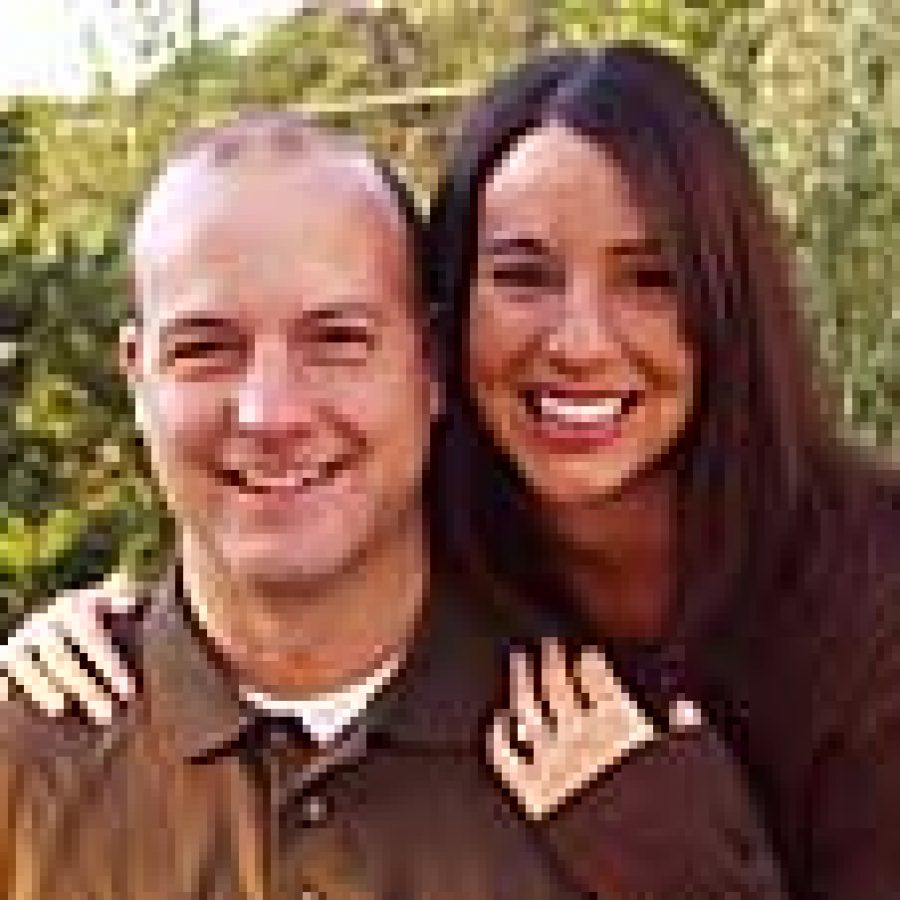 Amanda Jessica Howes, daughter of Charlie and Vicki Howes of Manchester, and Tony James Kempter, son of Bill and Debbie Kempter of Imperial, announce their engagement and forthcoming marriage.
Howes of Valley Park earned bachelor's and master's degrees in elementary education and is employed by North Glendale Elementary in the Kirkwood School District as a second-grade teacher.
Her fiancé, Kempter, currently is pursuing a degree in biochemistry and is employed by Grey Eagle Distributor of Maryland Heights as a distributor.
The couple plan a July 24 wedding at Manchester United Methodist Church.