Holiday season brighter for Lemont, Ill., residents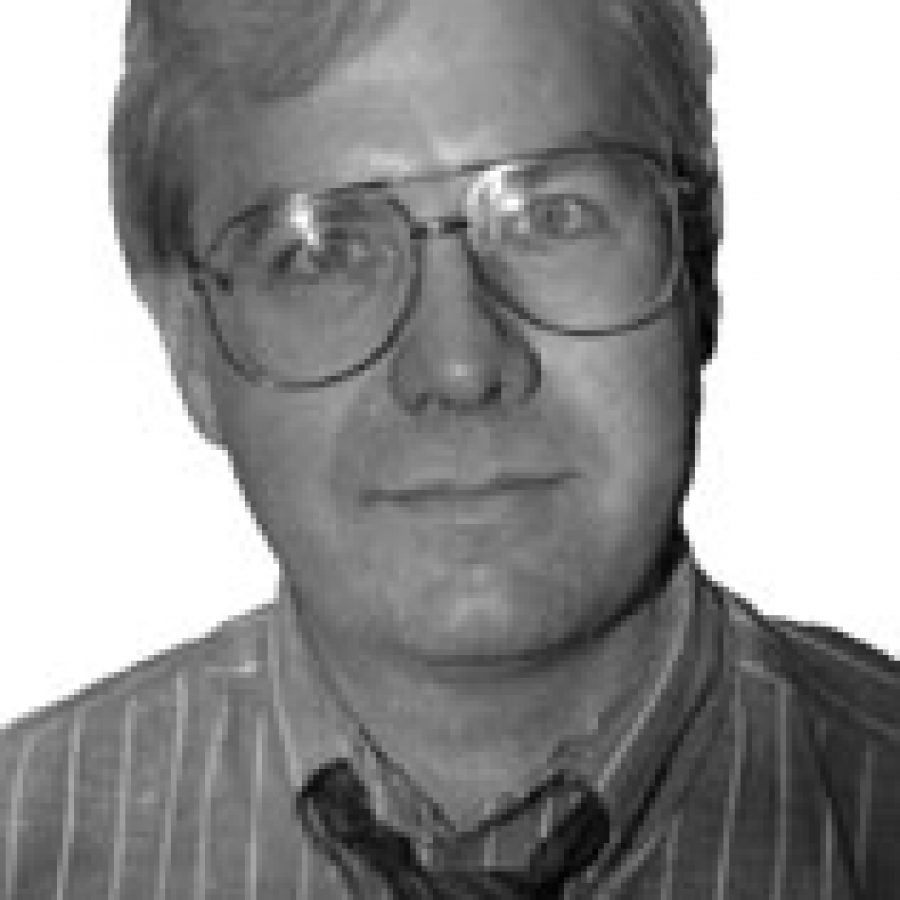 Residents of the Lemont-Bromberek Combined School District 113A in Lemont, Ill., received an early Christmas present last week when the Board of Education voted unanimously to accept Superintendent Tim Ricker's resignation, effective Dec. 31.
The Lemont Reporter/Met reported last week that the Board of Education called a special Friday night closed session to discuss a personnel matter — just days after Ricker informed board members the district owed a state agency more than $300,000.
"Ricker knew that the district would need to repay the ISBE (Illinois State Board of Education) for unauthorized transportation payments since February. Yet he chose not to notify the School Board of this development for 10 months," the newspaper stated in a Dec. 24 editorial.
Though Ricker had planned to retire at the end of the current school year, "even some of Ricker's staunchest allies on the School Board knew it was time for him to leave," the editorial stated. It also noted, "… This is a very good move for District 113A, as we have previously called for Ricker to be removed as superintendent immediately. His demonstrated incompetence resulted in an erosion of confidence in the district on the part of residents, and he was a lightning rod of public criticism."
Sound familiar? It should as we reiterate our belief that Ricker will go down in history as the worst superintendent in the history of the Mehlville School District.
Many residents still recall the monumental damage Ricker and the then-majority of the Board of Education inflicted on the community from July 1, 2003, to June 30, 2006. After bringing Mehlville to the brink of disaster, Ricker "retired" two days after a 97-cent tax-rate increase was overwhelmingly rejected by voters.
And less than a week after the Mehlville board accepted his "retirement," the Lemont board voted unanimously to hire Ricker as superintendent, effective July 1, 2006.
It's no secret that Ricker has supporters both here and in Lemont, but anyone who continues to profess support for Ricker clearly must be oblivious to the facts as accurately and objectively reported by this newspaper and the Lemont Reporter/Met.
We can only hope that Ricker's career in education has come to a close once and for all so no community is ever subjected to what the Mehlville School District and the Lemont-Bromberek Combined School District have had to endure.