Hoffmann's contributions over 24 years impressive
'Call the Tune' by Mike Anthony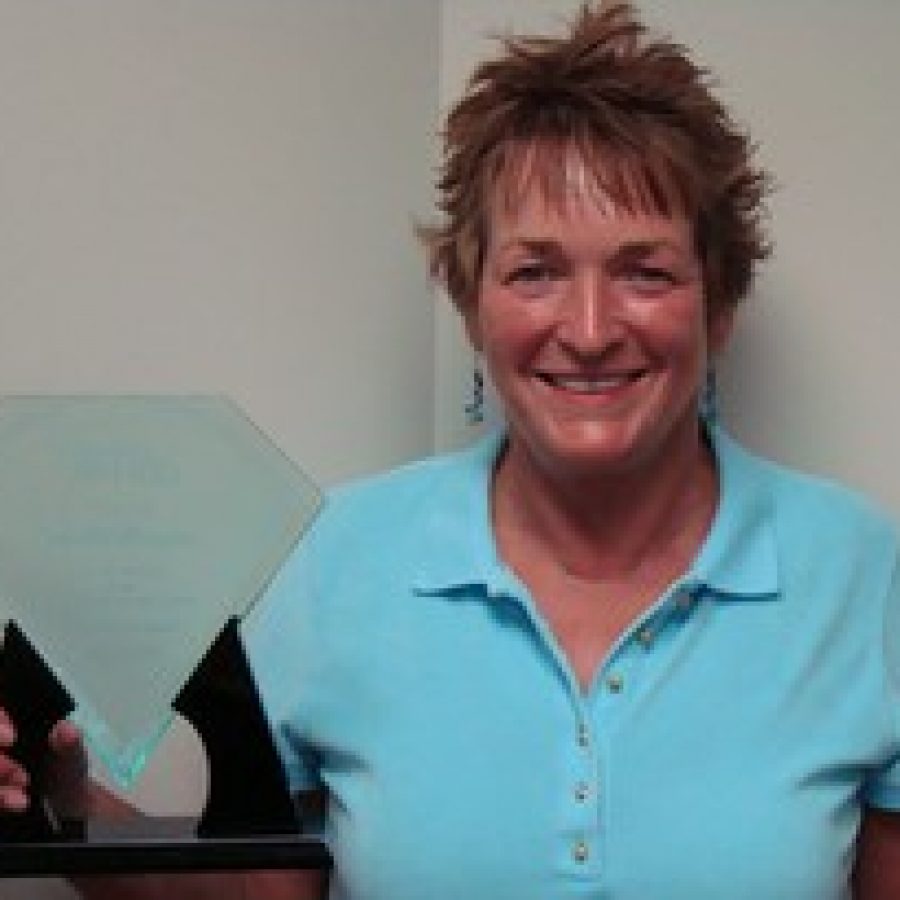 Serving as an elected official can often be a thankless job.
No matter what decision you make, someone more than likely will be unhappy about it. Given that elected officials make many, many decisions on a myriad of issues, the number of people they make unhappy has a tendency to increase exponentially.
That's one of the primary reasons why it's very uncommon to see an elected official remain in office for a long period of time.
But that can't be said about Jan Hoffmann, who just stepped down after serving as a Sunset Hills Ward 3 alderman for 24 years. Her record as an alderman is one of extraordinary service to Sunset Hills citizens.
Hoffmann was one of those rare elected officials who actually listened to constituents. In fact, she was the only alderman to oppose the Novus Development Co.'s ill-considered proposal to construct a $165.2 million lifestyle shopping center at Interstate 44 and Watson Road that would have razed more than 250 homes and several businesses in the Sunset Manor subdivision.
Not only did she oppose Novus' proposal, which included tax-increment financing, she cast the sole vote against granting the developer the power to use eminent domain.
Her first priority as an elected official has always been to represent her constituents — not developers or other special interests.
Although her responsiveness to constituents is impressive, we believe Hoffmann's real legacy is her efforts that led to the construction of the city's first swimming pool and the construction of the city's new Aquatic Center that replaced the original pool.
In 2009, during a celebration of the city's then-new Aquatic Center, she was honored for that work.
Then-Mayor Bill Nolan said of Hoffmann, "… She was first involved in the city going door to door with petitions to get a community pool built, saying: 'Kids need a place to swim.' This was back in the mid-'80s. The pool replaced Murphy's junkyard in 1988 when they built the first pool and she's served on the Park Board and the Pool Advisory Committee ever since and then was elected (alderman) in 1991 …
"She's carried the banner for the pool for 20-plus years and then led the effort to replace the pool …"
Other elected officials could learn a lot from Hoffmann, as her contributions over the past 24 years have had a lasting impact on the quality of life Sunset Hills residents enjoy.