Hoffmann unopposed in Sunset Hills' Ward 3
Alderman to serve 20 years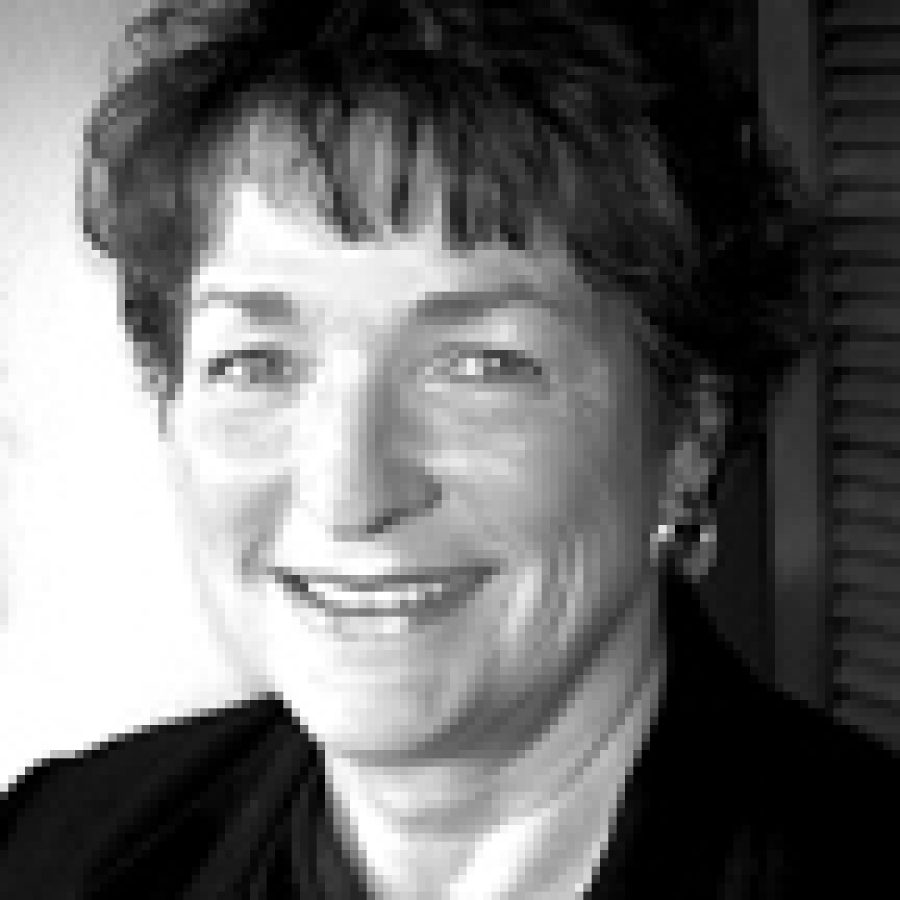 Having served as a Sunset Hills Ward 3 alderman for 18 years, Jan Hoffmann will continue to serve until at least 2011 as she is unopposed in the April 7 election.
Asked in a Call questionnaire to identify the most important issue in this election year, Hoffman said, "In these difficult economic times, fiscal responsibility is more important than ever. We need to look to the future and plan accordingly to maintain healthy city finances."
Hoffmann, 61, 12206 Robyn Road, 63127, is director of church and community relations at Concordia Seminary. She and her husband, John, have three grown children.
She is a member of Concordia Lutheran Church in Kirkwood and the Crestwood-Sunset Hills Area Chamber of Commerce.
Hoffmann, a Ward 3 alderman since 1991, said she is seeking re-election because "I want to continue representing my constituents — not developers or other special interests — on every important public issue that comes before me."
Asked to identify other issues perceived in this race, Hoffmann said, "It's important to maintain our low tax rate while continuing to provide quality service for, and to protect the safety of, our residents.
Another priority is to improve our quality of life by expanding parks, walking and biking trails and activities for all ages offered through our parks department."