Helen, Art Hartmann mark 66th wedding anniversary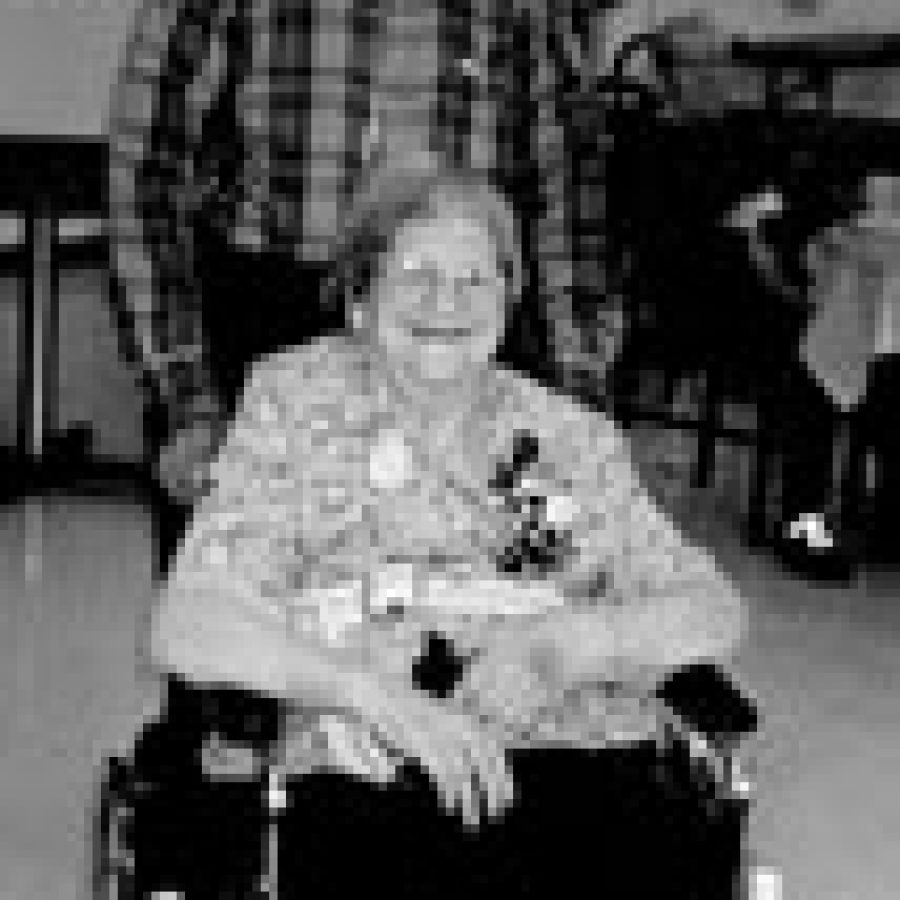 Helen and Art Hartmann observed their 66th wedding anniversary Nov. 25.
Art and Helen were married Nov. 25, 1937, in Judge Worley's parlor on West Velma Avenue in Lemay.
They have lived in Lemay for more than 38 years. Helen presently resides at the Community Care Center in Lemay.
They are parents of two: Charlie and Jack.