Hassler, Mehlville school board incumbents win April 4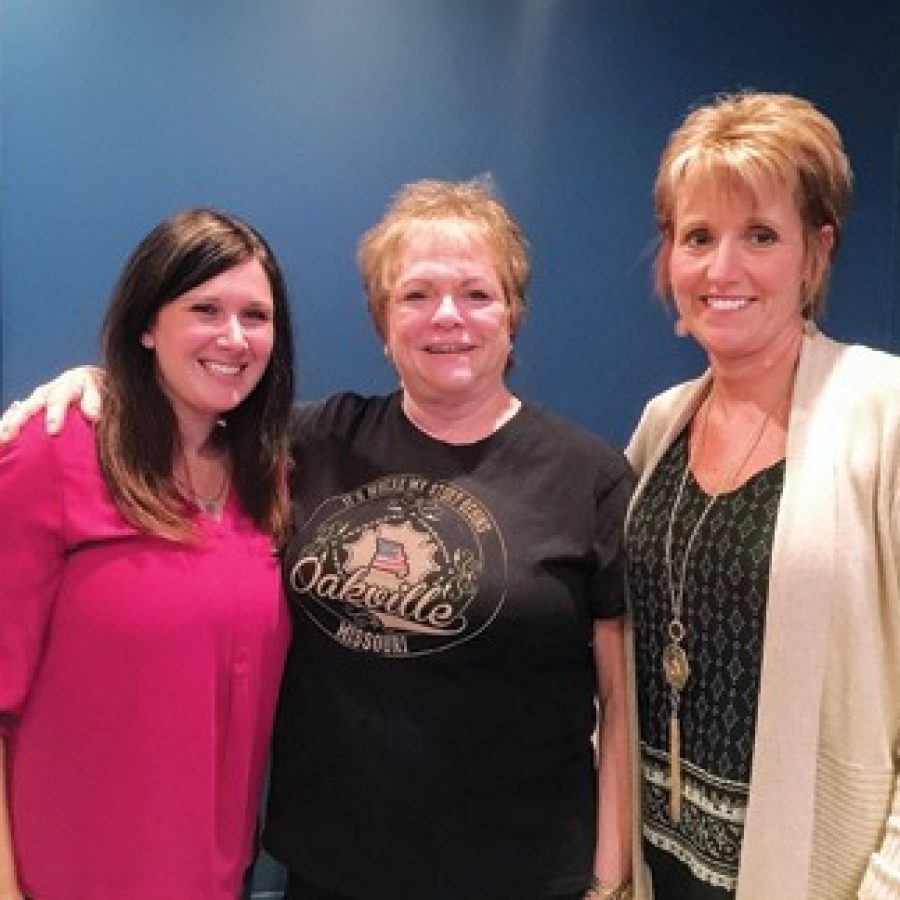 Political newcomer Peggy Hassler was the top vote-getter in the April 4 election for the Mehlville Board of Education.
Besides Hassler, current board President Samantha Stormer and current board Vice President Jean Pretto were elected to the three seats up for election.
Hassler, a longtime school district volunteer, received 10,481 votes — 29.15 percent — followed by Stormer with 9,566 votes — 26.61 percent — and Pretto with 8,819 votes — 24.53 percent, according to unofficial election results.
A fourth candidate, Michelle Pommer, garnered 6,874 votes — 19.12 percent.
Board member Venki Palamand did not file for re-election.
Stormer and Pretto first were elected three years ago.
Hassler, Stormer and Pretto are scheduled to take the oath of office when the Board of Education meets at 6:30 p.m. today — Thursday, April 13 — in the Mehlville High School Library, 3200 Lemay Ferry Road.
The meeting will be Palamand's last one. He first was elected to the board in 2007 and served two terms before being defeated in his re-election bid in 2013.
He then was elected to a third three-year term in 2014.