Harold and Dorothy Hoffman celebrate their 70th anniversary in Lavon, Texas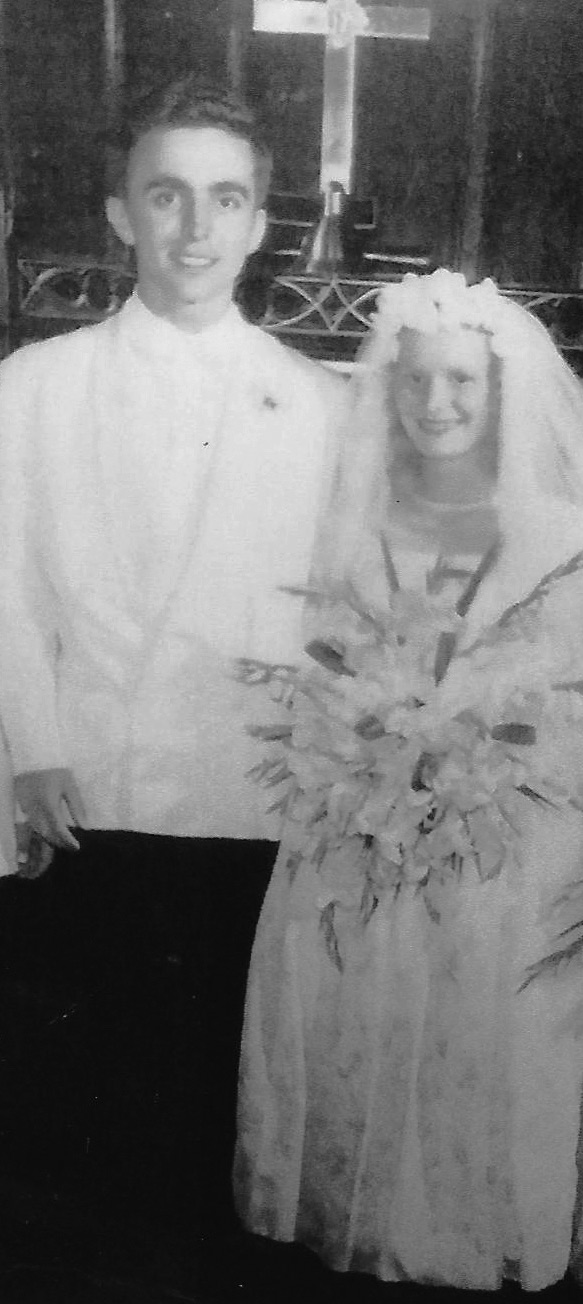 Harold and Dorothy Hoffman (formerly Gutting) celebrated their 70th anniversary in September.
The couple was married Sept. 11, 1948, by Rev. Stock at Trinity E & R Church.
Mr. Hoffman retired from his company, Control Consultants, and Mrs. Hoffman was a homemaker. They have six children, many grandchildren, great grandchildren and great-great grandchildren. They now reside in Lavon, Texas.