Hall and Grabowski announce engagement, May 20 wedding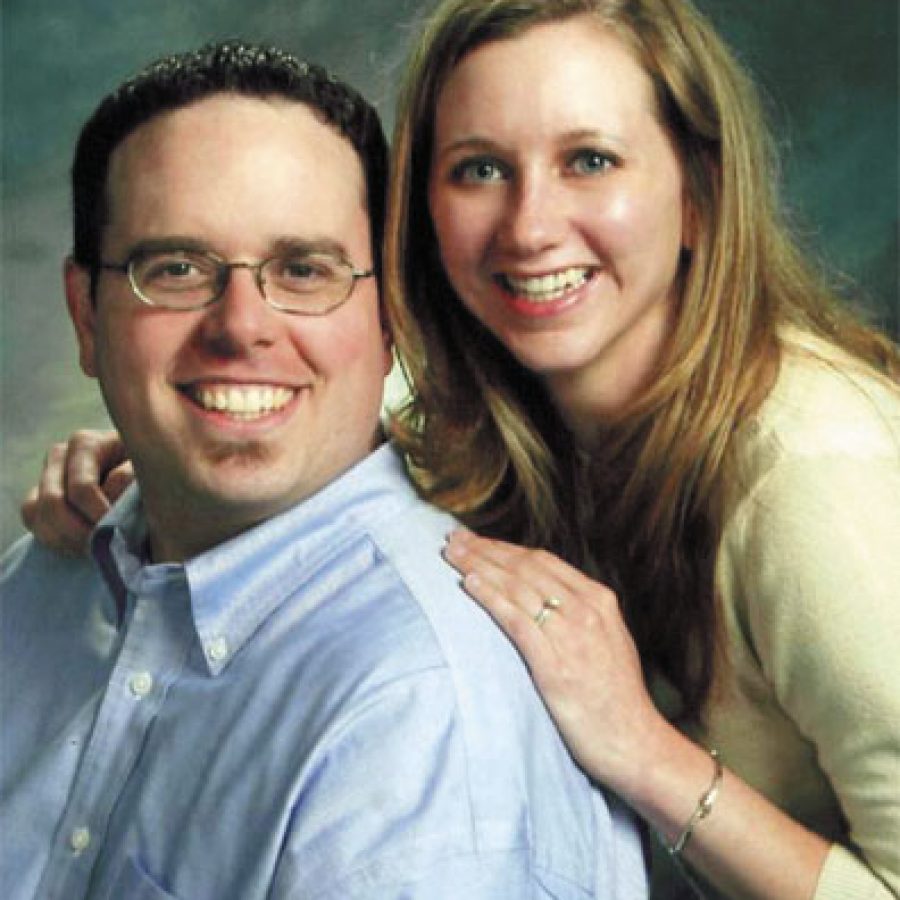 Krista Jane Hall, daughter of Harry and Tina Hall of Oakville, and Charles Henry Grabowski II, son of Charles and Sue Grabowski of St. Louis, announce their engagement and forthcoming marriage.
Hall of St. Louis is in her second year at the St. Louis University School of Law.
Her fiancé, Grabowski, is working on a marketing degree and is employed as the manager of the Walking Co. at the Galleria.
The couple plan a May 20 wedding at Grace Episcopal Church in Kirkwood.