Haefner endorses O'Donnell as her 95 successor
Letter to the Editor
To the editor: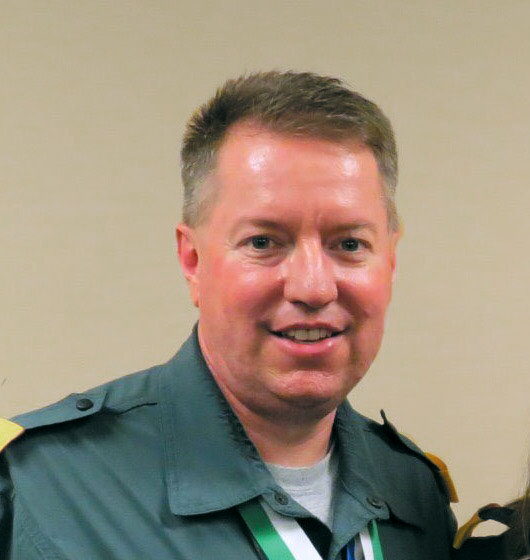 After attending the candidate forum at Mehlville High School, I am more convinced than ever that Michael O'Donnell is the best choice to represent us.
Instead of party talking points, O'Donnell's answers were honest, knowledgeable and reasonable. It was obvious he has a grasp on the complicated issues he will face, and I am confident he will represent voters in this district, not a special interest organization with unlimited funds for their candidate, his opponent.
O'Donnell was very clear he will oppose any and all efforts to facilitate a city/county merger. On protecting life, again he is very clear where he stands.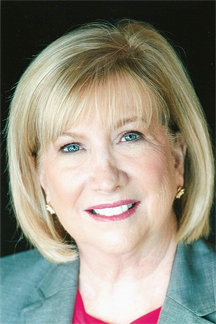 During the eight years I have served, I have never heard a Democrat speak on the House floor to protect life — ever. If this is an important issue to you, O'Donnell will represent you well. He also has extensive knowledge on economic development and finance, and hopes to serve on the Budget Committee to be able to have oversight on how our tax dollars are spent.
Lastly, O'Donnell's future commitment to public service can be measured by his past. After 9-11 he volunteered to serve in the Naval Reserves, and still does today. Oakville will be in good hands with Michael O'Donnell representing us.
Rep. Marsha Haefner
Oakville