Green Park plans to replace watch signs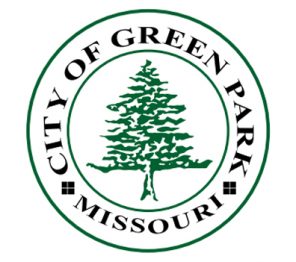 Many of the neighborhood watch signs in Green Park have faded to the point of being indiscernible, so the city has begun planning for a replacement of the signs.
The Board of Aldermen heard a plan from Ward 2 Alderman Ron Slattery Dec. 20 to replace the signs with newer ones, while also looking into increasing neighborhood watch activity.
"It's great to have all these Christmas lights … but shortly they're going to go off and the city will become dark and cold," Slattery said. "It will be an invitation for criminals to come into our city and do some damage."
Replacement of the signs would only require new signs be attached to poles, not replacement or addition of poles. The signs cost around $300-$500 each and with 13 locations in the city, the estimated cost is around $5,000. Overall, aldermen approved of the plan, but moved the proposal to the January meeting so a more accurate cost can be found.
Aldermen also discussed identifying two captains per neighborhood to begin reviving the neighborhood watch program. Meetings have slowed down since COVID started, according to City Administrator James Mello, but if past captains would like to serve again, the program can continue.