Green Park officials keep looking out for residents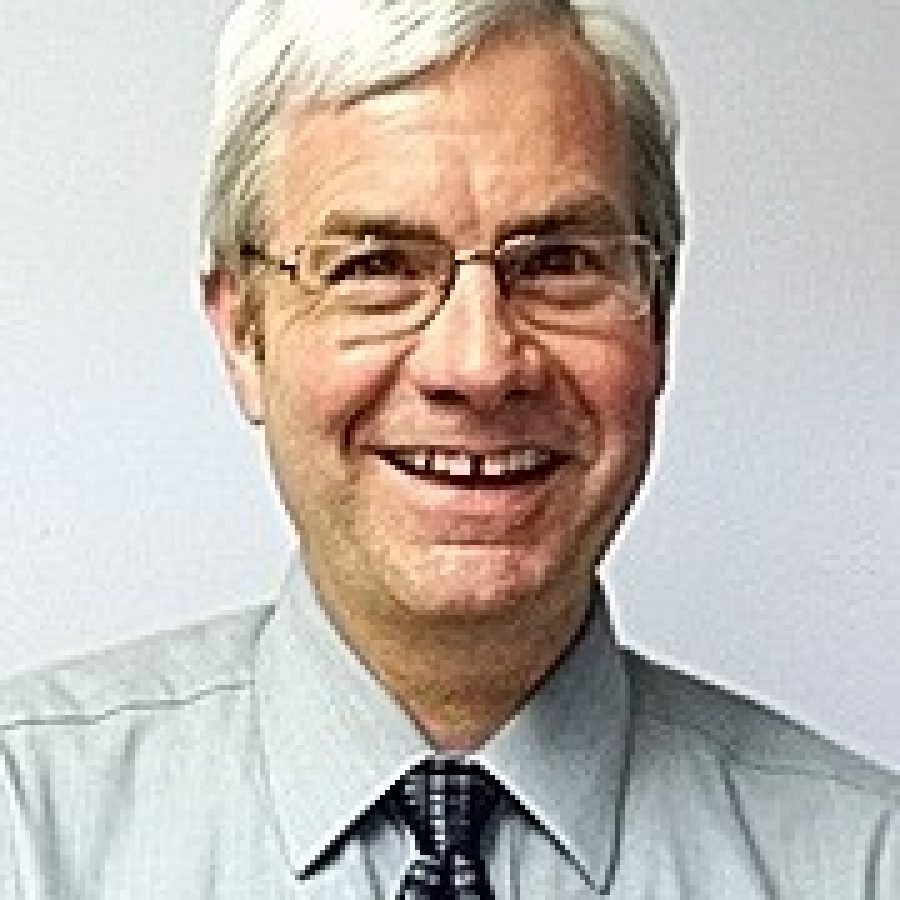 Municipalities exist to provide superior services to their residents.
That's certainly the case in the city of Green Park. Just take a quick drive down Green Park Road.
City officials last year conducted a ribbon-cutting ceremony marking the completion of a project in which a roughly 6,000-foot stretch of Green Park Road from Tesson Ferry Road to Lin Valle Drive was reconstructed.
The road was widened with two extra feet of lanes on each side to make 12-foot lanes. Motorists traveling along Green Park Road will find the ride to be much more pleasant and safer than the treacherous roadway that used to exist there.
That's just one of the many improvements accomplished by the city since its inception in June 1995. Another is free once-per-week residential trash collection the city has provided to residents since early 2007.
Just last week, the Board of Aldermen voted unanimously to approve a five-year residential solid-waste-collection contract with American Eagle Waste Industries that includes the addition of free yard-waste pickup. Previously, residents who desired yard-waste pickup were charged $9 per month for the service.
What a great additional benefit for residents. The pact with American Eagle also provides once-per-week curbside recycling on Thursdays and the biannual pickup of a single major appliance or large household item, not including white goods, at no additional charge.
Residents who desire a second weekly pickup of residential household waste are charged $2 per month.
Quite frankly, that's a great deal for residents, and city officials should be applauded for now providing free yard-waste pickup to residents.
As Mayor Bob Reinagel noted last week, "… A few months ago, Ameren (Missouri) raised the rate just a bit, which gave Green Park just a bit more money. So this is one way of giving it back to the residents in the form of something they can use …"
But Green Park officials have a proven track record of taking care of residents. Back in June 2011, aldermen approved a resolution authorizing a temporary reduction in the amount homeowners pay for the city's sewer lateral program. The resolution temporarily reduced the sewer lateral fee by $15 to $35.
At a time when many municipalities are cutting back on the services they provide residents, it's refreshing to see Green Park officials expanding the services it provides to its citizens.