Gov. Blunt gives reasons to be thankful during holiday season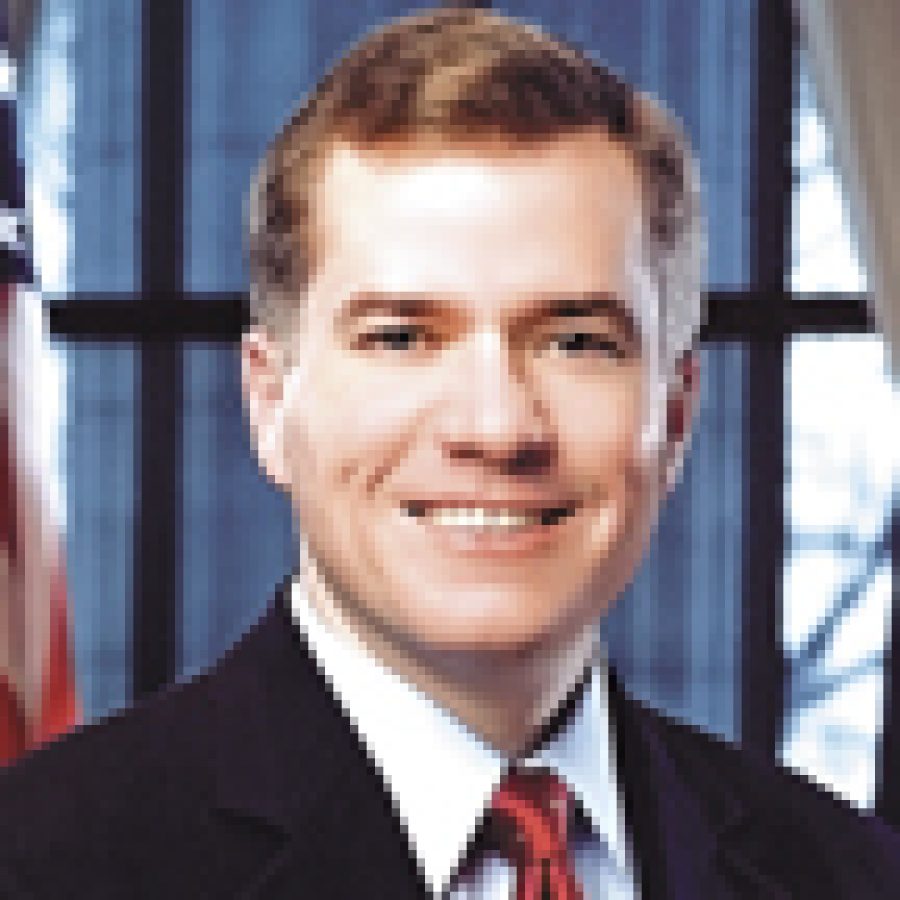 Thanksgiving is a time to reflect on the many blessings for which we should be thankful.
I am thankful for Missouri's natural beauty. The changing seasons, the abundant plant and wildlife and the breathtaking views nestled in every corner of our state inspire awe and wonder. Each neighborhood, each field, each bluff and each winding river adds its own impact and contributes to Missouri's splendor.
I am thankful that more men and women have quality jobs to support their families.
One thing to remember is that hard working people, not our government, create opportunities. Missouri's economic strength is due to individuals who have chosen to invest in our state and create quality jobs for our neighbors.
I am thankful for the many charitable organizations and their volunteers that provide support to fellow Missourians.
These organizations play an important role in providing innovative solutions to help those who need a helping hand. I am grateful for groups like the Red Cross, the United Way and the Salvation Army who stand ready at a moment's notice to quickly mobilize to help their neighbors following disasters and unexpected tragedies. The selfless good deeds of Missouri's charitable organizations have not gone unnoticed, for them I am thankful.
As we gather with our friends and family let us remember in our thoughts and prayers the brave men and women defending our country.
I was blessed this year to see firsthand the heroic actions of our service men and women serving in the Middle East.
These patriotic heroes are not only defending our rights and freedoms but working to open new doors for those who have never known what it is like to live in a free and democratic society. I am thankful that we live in a society that values freedom and for the men and women who fight for that freedom.
During this season of Thanksgiving, I am thankful for all of those who help to make our state such a wonderful place to live, work and raise and a family.
Melanie, Branch and I wish you and your family a happy Thanksgiving.