Golden wedding anniversary marked by Ken and Maryjo Raffel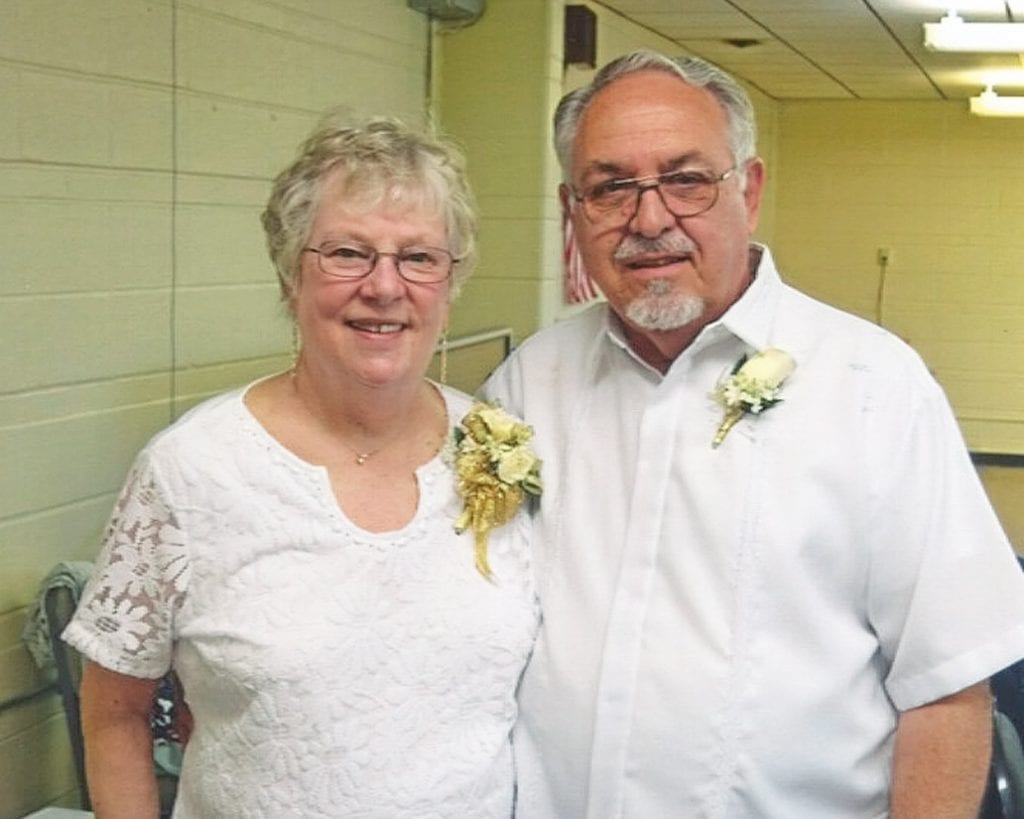 Ken and Maryjo (Boos) Raffel celebrated their 50th wedding anniversary May 6 with a Mass and a reception at St. Matthias Catholic Church.
Mr. and Mrs. Raffel's three daughters and their families attended the event, along with some of the couple's friends.
The couple report that a good time was had by all.